Monday, March 15, 2021 / by Vanessa Saunders
By Vanessa Saunders, MBA, MIMC , Broker Owner, Global Property Systems Real Estate.

Does life in the United States ever get so (insert your own adjective here - boring, irritating, complicated, expensive, whatever bugs you,) that you think about just cashing it all in and moving to another country? You can, but be prepared for some unexpected costs of living. When you discover that many of the things we take for granted here in the good old U.S. of A are either more expensive, heavily taxed or totally unheard of in the States, you may just decide that the "Ex" in Ex-Pat stands for "Expensive."
Car insurance and healthcare
Compared to many countries, U.S. car insurance is relatively inexpensive. Not so in other parts of the world. But don't scrimp on coverage. Be sure you have the insurance you need for anything that might happen on the road. And if you plan to avail yourself of your new country's legendary free health care system, think again. Unless you're a citizen, you're going to need your own private healthcare insurance.
Import taxes
Taking a household- worth of stuff to your new foreign digs? Be ready to pay import taxes on it. Unless your stay is a temporary relocation with a definite beginning and end date, sending your stuff over will come with import taxes and duties. Research importing laws and regulations,and get at least a ballpark estimate from a moving company that does international moves. (Including transporting that car you just insured.)
Pet relocation
What's a house without the household pet? But moving Rover and Fluffy is going to cost more than you probably expect. And handling it yourself risks months in quarantine if every "i" and "t" isn't crossed. We recommend hiring a pet relocation service, which may cost several thousand dollars depending on where you're going, but it is highly advisable.
Hiring a lawyer
Immigration law is different in every country. You may even be required to have legal representation in your new country before you can move there. Having an attorney's number in your phone may come in handy if you need someone to go to bat for you. Fortunately, immigration law is mostly a matter of filling in the right forms and checking all the boxes, so unless you engage a particularly incompetent lawyer, it likely won't be overly expensive.
Managing the money
If you work for an American corporation that pays you in dollars, you'll have to pay exchange fees to turn it into local cash. That means you'll pay twice - once when you earn it and again when you spend it. And the costs don't end there.
You will also pay bank transfer fees any time you move money from point A to point B, for example when you make a withdrawal from a U.S. savings account to your new bank account. These are usually a flat fee, often with a percentage of what you're sending added on. It's best to send transfers as seldom as possible, and remember that it may take a couple of days to complete.
Driver's license
It is often possible to transfer your American driver's license over to a foreign one. But if you're going to a country where they drive on the wrong side of the road, you're in for driver's education classes, having a learner's permit and having your driving restricted. This will, of course, also impact what you pay for car insurance. (That car is getting more expensive all the time.)
Property taxes
Called by some a Housing Tax or euphemistically, a Council Tax, this old cost of living is the responsibility of the tenant, not the property owner. It can run upwards of several hundred dollars a month.
Water and Trash
Speaking of housing expenses, tenants are also responsible for trash collection and water usage. Just like here, you get a bill and if you don't pay it, your services are cut off. Try living without water in a house without trash collection for a while and you'll be dying to pay.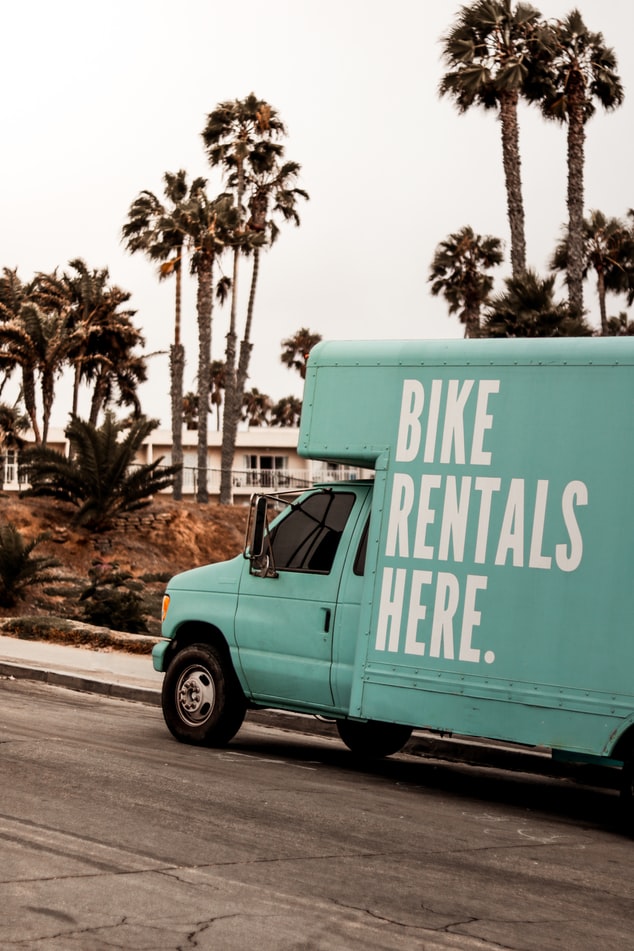 Road tax
Just when you thought it was safe to get into the driver's seat, European countries hit you with a tax on using the roads. And it's not cheap. Much like our auto registration system, your proof of payment goes right on the windshield, so it's easy for the checkpoint officers to check that your car taxes are paid, it's insured and inspected. If you are caught without a current sticker, expect heavy fines, loss of license and even impounding your car.
Yes, that thing again.
Energy costs
Unless you're moving to one of the OPEC states, heating your home, turning on a light or cooking a meal will cost more to do it abroad than in the USA. And yes, gasoline for your car will be nearly double what it is here. Ever consider getting a bicycle?
An emergency escape fund
If you're moving to some back-water banana republic not known for stable governance and peaceful transfer of power (like the United States is now ), it would be wise to have a way to get out if you have to. All it takes to go from a welcome guest to persona non grata are the words "contested recount." Have enough cash to get you on a plane that will get you out of Dodge and back home again.
As for your car, I'd just leave it at the airport.



This article was previously posted on GlobalPropertySystems.com.



---