Monday, July 8, 2019 / by Vanessa Saunders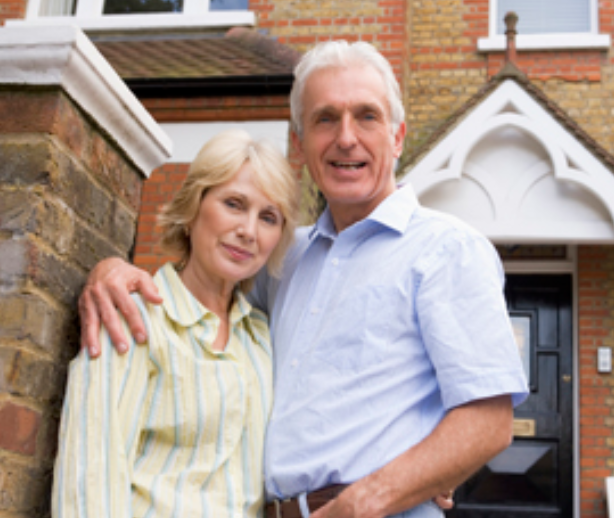 The first wave of the Baby-Boomers, 80 million Americans born between 1946 and 1964 is now squarely into retirement age. According to the Urban Land Institute, 40 million boomers — some 8,000 every day — will turn 65 by 2020. Up and down the Hudson Valley, the 2010 census counted 333,145 seniors living in nine of the Valley's counties; that number will increase to 477,825 — an 18.9 percent jump — by 2030, according to Cornell University. As they get older, members of this generation are downsizing and requiring specialized care en masse. Consequently, the growing demand for appropriate housing far outpaces the supply. For senior citizens not interested in moving out of the area yet needing affordable, safe house, selling the family home and renting is gaining in popularity.
As reported in Hudson Valley Magazine, Joe Czajka, Senior Vice President for Research, Development & Community Planning and Executive Director of the Center for Housing Solutions, an initiative launched by Pattern for Progress, the Newburgh-based think tank said "We're heading for a housing crisis, especially on the affordable side." "Due to the tremendous and drastic increase in the senior population, we need a significantly higher amount of high-quality affordable housing with amenities suitable for the aging population to live in."
For seniors in search of suitable living arrangements, several new options have materialized in our area, while some old ones remain viable as well.
Affordable senior housing — which is not the same as Section 8 government-assisted housing — is enabled by a combination of low-interest loans and low-income housing tax credits for the operators. Birchez Associates owns Birches at Esopus, as well as four similar facilities in the Valley. The demand is simply overwhelming. "The waiting lists are significant," says founder and managing partner Steve Aaron. "I could take the waiting lists and fill the 72 units of my new property without doing any outreach. It's becoming obvious that we're going to be full all the time."
At Esopus, the minimum age requirement is 55 — as opposed to 62, which is standard at most affordable senior housing facilities. Income (retirement funds and Social Security payments) may not exceed $31,080 per year for a household of one, or $35,520 for a household of two.
In the deal, residents also get extensive amenities and services — like a fitness room with a trainer, a media room, and a senior advocate — as well as access to additional support or care, provided by service partners typically covered by Medicare or Medicaid. Birches at Esopus was recently honored as New York State's Affordable Housing Project of the Year.
For most residents, their new digs far outstrip their old ones. It is a place they can feel safe, and the kind of place where friends and relatives can come to visit.
---