Wednesday, May 13, 2015 / by Vanessa Saunders
Mid-century modern is typically classified as architecture and design that span the decades from the 1930s to the 1960s. When looking at catalogs featuring furnishings and decorations in this style, it can seem a little overwhelming. However. if you like these 20th-century design trends, there are some easy ways you can incorporate them into your home even if your house isn't a 1950s California contemporary.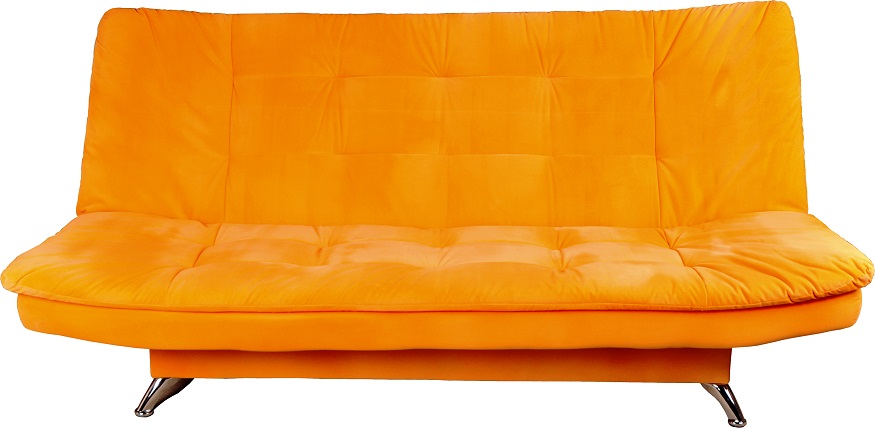 Concentrate on one room. If you don't think you want this design style to dominate your entire home, you can incorporate it into just one room. Many people choose the dining space or a kitchen to showcase the mid-century modern accessories. Reproductions of diner-style tables are easy to find and used tables and chairs can be refurbished.


Buy one showpiece. Both original pieces and modern replicas of these old furnishings can be expensive, so to keep your costs down focus on one specific showpiece that will become the focal point of the room. Sofas are a great place to start because of their scale. There are also chairs and tables that could be a great fit.


Use color. During this era of the black-and-white TV, color was king in the average American household. Popular mid-century modern color schemes that included turquoise, yellow, red and pink were commonly seen in patterns and furnishings of the era.


Include shapes and textures. Of course, it wouldn't be mid-century modern if you didn't focus a little on the shapes and textures that were common. Many designers of the day focused on irregular shapes and "futuristic" designs. Prints of this era were highly graphic, and lush textures were also popular.


Tile it. Ceramic or glass tiles were also very popular in these decades, and they were used in both bathrooms and kitchens extensively. The bright colors were paired with interesting shapes to create patterns that became associated with this design trend.


Do you love the architecture and design of the 1950s and 1960s? Mid-century modern may be the perfect motif for your home.