Monday, November 4, 2019 / by Vanessa Saunders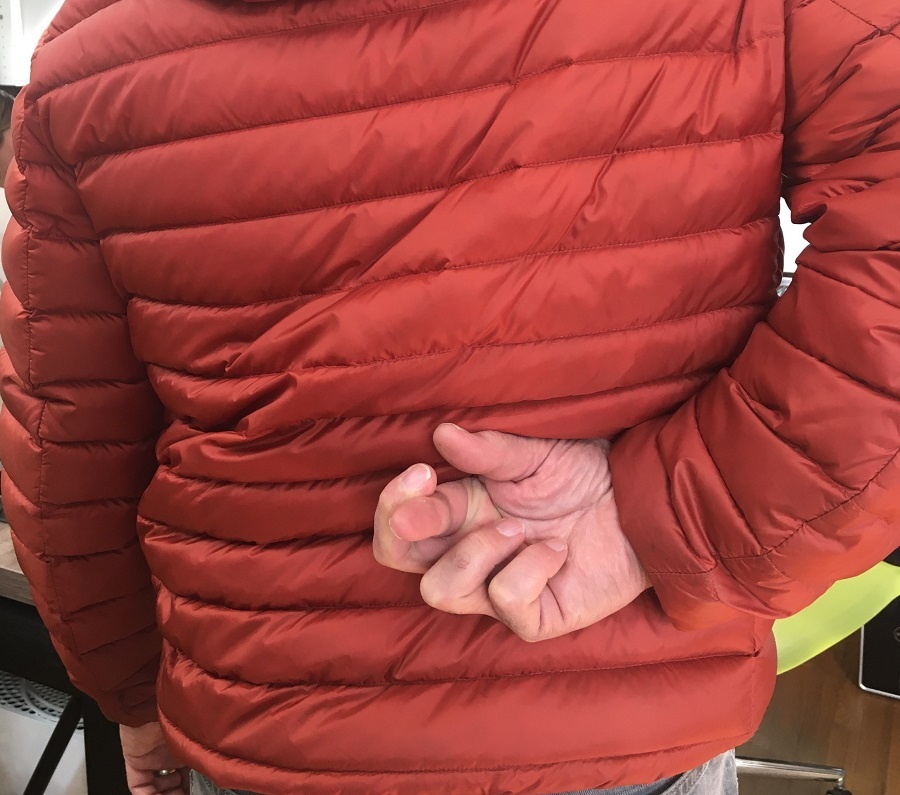 It is estimated that one in five residential loan applications for buying a Hudson Valley home commit mortgage fraud. According to a
CoreLogic study
, income fraud ? "misrepresenting the existence, continuance, source or amount of income used to qualify for a mortgage" ? was the most common type of fraud the company saw in residential loan applications it reviewed from 2017 to 2018, at more than 22 percent.
Mortgage fraud carries a penalty of up to 30 years in jail or $1 million in fines, and most people think it's a crime committed by a lender. All it takes is a little white lie on a mortgage application to put a potentially put a borrower in big trouble.
Here are five common forms of mortgage fraud, in case you're one of worried about getting a knock on your door.
1. Inflating your declared income.
If you're dying for a certain home but it's just a little out of your budget, it may be tempting to fudge your income to qualify for a larger loan. This is especially easy for self employed or freelance workers. A lot of borrowers use this risky trick.
Mortgage lenders actively verify borrower's income against their tax returns, and if the numbers don't add up, their loan may be denied, and accused of attempted fraud.
2. Representing a loan for a down payment as a gift.
Very often, a family member or a business associate may help out a borrower with cash toward the downpayment. While it is certainly allowed to use gift money for a down payment, the money can't be "given" with the understanding that it will be paid back. Increasing a buyer's downpayment without increasing their debt-to-income ratio is fraud. Owing large sums of money to relatives can often start a financial dispute within the family.
3. The silent second mortgage.
Some borrowers who come up a little short for their down payment turn to taking out a loan against an asset to make up the difference. If they don't report this loan to the lender, it's called a silent second mortgage and it's a big red flag. Lenders require a paper trail on all funds used for a down payment.
4. Making a secret deal with the seller.
the seller might agree to pay for some of the buyer's repairs, closing costs or down payment. And, in some cases, these types of deals are allowed ? but only if they're disclosed to the lender. These types of arrangements are considered fraudulent because the lender is being tricked into financing more than the home's actual purchase price.
5. Claiming rental property as your primary residence.
This type of fraud is on the increase since the popularity of hosting Airbnbs. If you're buying a piece of property in order to generate rental income rather than live in it as your primary residence, you have to say so on your mortgage application. If you don't, you'll be guilty of what's known as occupancy fraud.

Lenders are sensitive to what a property is being used for because rental properties have a higher rate of default than primary residences. What tempts borrowers to lie is that lenders tend to offer more favorable terms to primary residential loans.
Mortgage fraud can be a tempting savings when borrowing for a property, but it's really not worth the risk. Lenders know all the tricks, and are serious about rooting out lying buyers. If caught, borrowers can have their interest rate raised, have their loan called in for immediate repayment or even be foreclosed.
---