Wednesday, January 17, 2018 / by Vanessa Saunders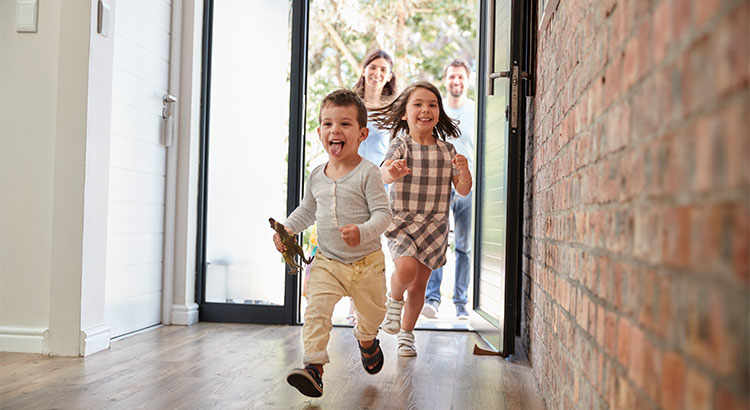 Our blog yesterday about zero down payment home mortgages for veterans and active-duty military members prompted quite a bit of discussion from the civilian community. Most of what we heard could be summed up as, "But what about ME?" Although it's true that some lenders can demand up to 20% down for certain kinds of mortgages for certain kinds of buyers, there are still plenty of low-down-payment options for most home buyers.
According to the National Association of Realtors' latest Realtors Confidence Index, 61% of first-time home buyers purchased their homes with down payments below 6% from October 2016 through November 2017.
Many potential home buyers believe that a 20% down payment is necessary to buy a home and have disqualified themselves without even trying. But the median down payment for all buyers in 2017 was just 10% and that median drops to 6% for first-time buyers.It's no surprise that with rents rising, more and more first-time buyers are taking advantage of low-down-payment mortgage options to secure their monthly housing costs and finally attain their dream homes.

If you would like to find out your home loan options, we recommend you contact Barry Goldenberg, Senior Mortgage Loan Originator for Luxury Mortgage. He will personally assess your situation and qualifications and explain your options. Contact Barry at BGoldenberg@luxurymortgage.com, or call him directly at 596-393-4470.
For more information or questions about this article, contact Vanessa Saunders, CEO and Principle Broker, Global Property Systems Real Estate. vanessa@gpshousehunt.com
---