Wednesday, February 20, 2019 / by Vanessa Saunders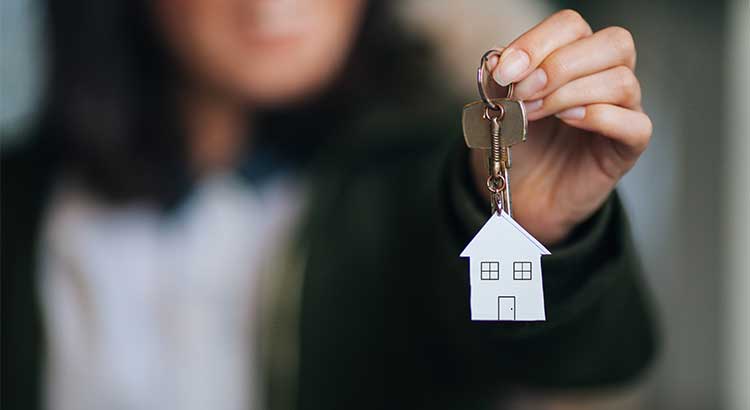 The housing market in many places up and down the Hudson Valley has been running on empty when it comes to homes for sale. This last season, we saw homes that were priced right explode off the shelves or sell above asking price in bidding wars. We wondered when it would slow down.
The answer: It has.
Home price growth has recently started to cool down, both here in the Hudson Valley and across the nation. The latest report from CoreLogic shows that home prices have only risen by 4.7% over the last 12 months. Over the course of the last few years, that figure has floated around in the sixes.
Because of this trend, many buyers and sellers planning to enter the housing market this year have started to wonder if we are headed towards another housing crash. Ralph McLaughlin, Deputy Chief Economist at CoreLogic, recently stated in an interview, "There's no reason to panic right now, even if we may be headed for a recession. We're seeing a cooling of the housing market, but nothing that indicates a crash.
The real elephant in the room here is housing supply."
The simple answer is we are returning to a 'normal' market. The inventory of homes for sale more closely matches the demand in the market. The added supply means fewer buyers are outbidding each other. Therefore, prices are experiencing less upward pressure. McLaughlin went on to explain,
"If there are a lot of homes on the market and suddenly no one wants to buy them, you'll get into a downward spiral of price competition. Right now, however, we're in the opposite situation, there isn't an over-abundance of homes on the market."
As more renters looking for their piece of the American Dream enter the housing market, demand for housing will continue to grow. The Joint Center for Housing Studies at Harvard University estimates over 30 million new households will enter the market from now through 2040.
"There's the natural life cycle of young people getting older and starting to do adult life things which include … buying a house and that's a lot of potential inertia that could last indefinitely."
Global Property Systems says:
Home prices will start to appreciate by historical norms as we continue to head towards a more 'normal' market, rather than the over 6% seen over the course of the last couple of years. This is great news! Homeowners looking to sell their home will have buyers, as more buyers will be able to afford them!
---