Tuesday, February 12, 2019 / by Vanessa Saunders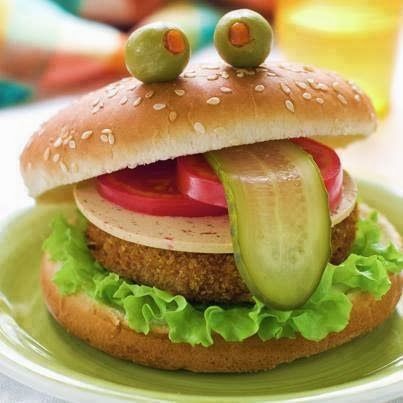 McDonalds, the iconic American fast food hamburger joint has met its match in Ireland. The Galway-based fast food firm Supermac persuaded the European Union Intellectual Property Office (EUIPO) to cancel McDonald's use of the "Big Mac" trademark, opening the way for Supermac to expand across Britain and continental Europe.
So what was the first thing that happened when Micky Dees lost its Big Mac protection? Burger King unveiled a new line of fast-food menu items called "Not Big Macs" for a limited time at locations in Sweden, according to a press release it shared with Marketing Dive.
The burgers are regular Burger King products, simply with temporary name changes. The items include "Big Mac-ish but flame-grilled of course," "Like a Big Mac but actually big," "The burger Big Mac wished it was," "Kind of like a Big Mac but juicier and tastier" and "Anything but a Big Mac."
This is not the first time Burger King has taken the low road and launched it's own pre-emptive Mac Attack. Burger King boosted downloads of its mobile app by 1.5 million with its "Whopper Detour" stunt campaign that offered 1-cent Whoppers to smartphone users who were near rival McDonald's locations. Customers had to download the upgraded Burger King app and get within 600 feet of a McDonald's restaurant to activate the offer. After customers placed an order, the app navigated them away from McDonald's and toward the nearest Burger King to pick up their food within an hour.
I suppose real estate agents could abuse GPS technology in the same way. Buyers who have downloaded some clever real estate app and get within 600 feet of an open house would get a text message saying, "This one's kinda cute but our listing two blocks down is $10,000 cheaper and is actually big!" Or maybe before a buyer gets out of the car, an Amber Alert siren goes off and their smart phone says "Got kids? Don't even ASK ABOUT the schools!!" Or just a voice message saying, "Oh no! Anywhere but HERE!" and navigates them to the nearest competing real estate office.
But, naaa. I'll stick to the high road. Drive me to that place where burgers are just a penny!
---