Wednesday, February 12, 2020 / by Vanessa Saunders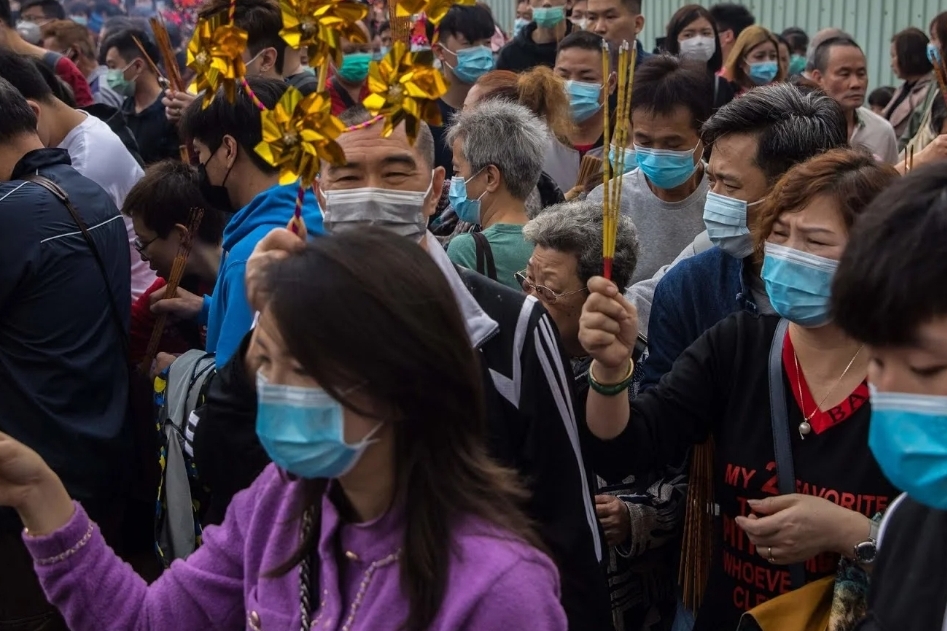 By Vanessa Saunders, MBA, MIMC , Broker Owner,
Global Property Systems.
The Chinese Coronavirus has been all over the news lately, causing anxiety and worry on both sides of the globe. China used to be a big player in New York real estate investing, but Chinese buyers have all but disappeared. The virus, which has led to over a thousand deaths to date with more reported each day, is just another blow to the market.
A report from Cushman & Wakefield noted the first beginnings of a "frenzy of disposal activity" among Chinese commercial real estate investors in the United States. In 2018, there were 37 property acquisitions by Chinese buyers worth $2.3 billion, but $3.1 billion of commercial real estate was sold off. The report said that the treatment of Chinese conglomerate Healthcare Networks of America and tough trade talk made Chinese investors feel unwelcome.
Chinese investors are also showing less appetite for residential real estate in the United States. Buyers from China spent about $13.4 billion on U.S. homes from April 2018 through May 2019, according to the NAR's most recent data on foreign buyers. While that may sound impressive, it actually represents a 56% drop from the previous 12-month period.
"The magnitude of that decline was quite striking, implying less confidence in owning a property in the U.S.," said Lawrence Yun, chief economist at the Realtor's group.
There are numerous other reasons the Chinese aren't buying:
Cash investment restrictions
One early cause of limited Chinese investment in US properties was the restriction placed by the Chinese government on overseas investments in 2016. The regulations limit outbound investments to the equivalent of $50,000 — making investing in U.S. real estate more difficult for Chinese buyers. Now they must secure a mortgage in order to purchase real estate in the U.S., a practice that goes against a general preference for paying in cash.
Trump's Trade Tariffs
Mr. Trump's penchant for imposing punishing tariffs on Chinese goods and an increasingly powerful regulatory group that is heavily scrutinizing foreign investment, particularly involving Chinese investors, have also scared businesses in both countries.
Travel Bans
Traveling back and forth between China seems to pose the greatest barrier at the moment for Chinese investors looking to dip into U.S. real estate. The temporary travel ban issued February 2 has put real estate deals on hold.
The Coronavirus isn't helping much for a demographic whose presence already appeared to be diminishing in U.S. markets. But by the time news of the virus got here, the Chinese were already gone.
Interested in buying or selling a property locally or globally, or need more information?
CLICK HERE
.
---