Friday, July 13, 2018 / by Vanessa Saunders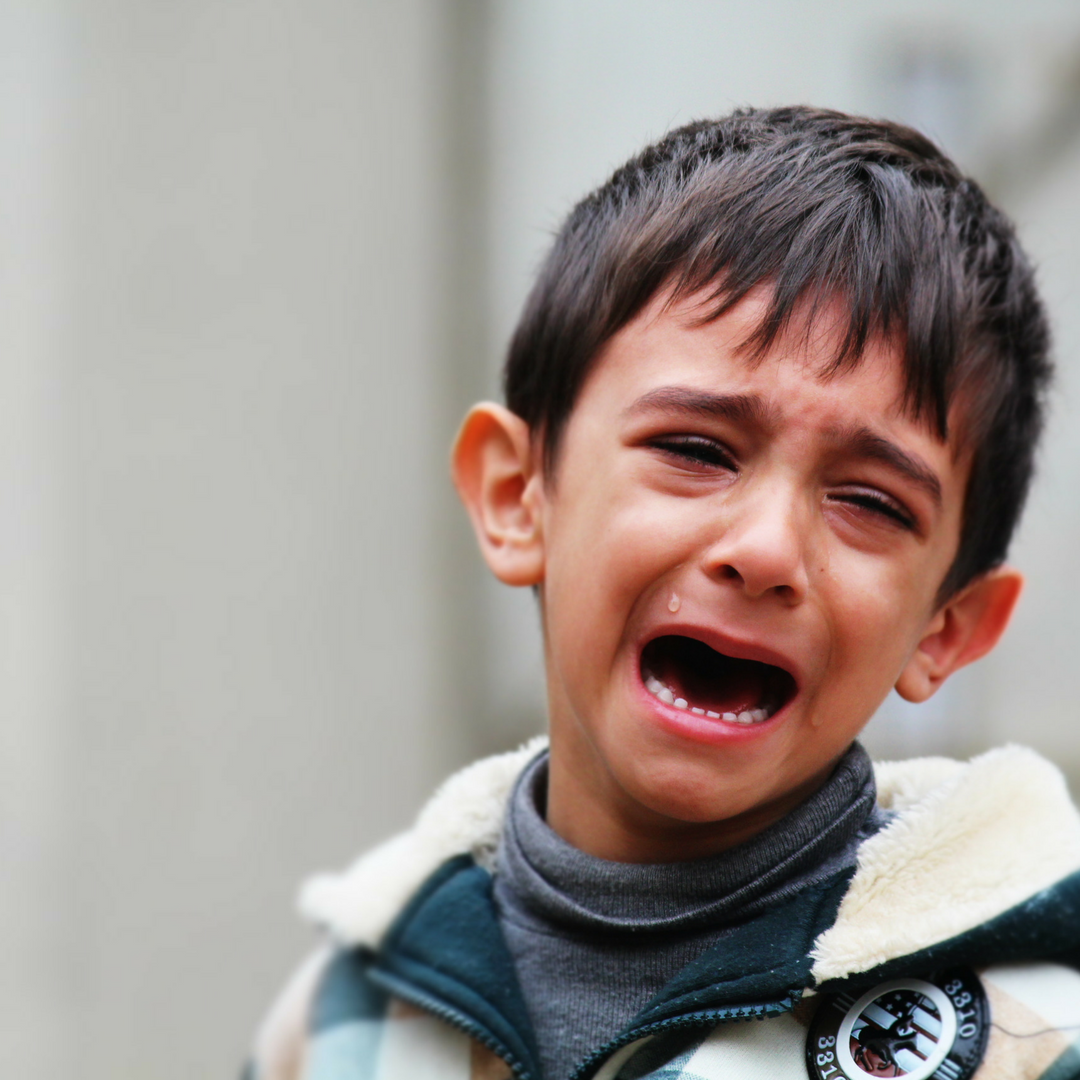 As global REALTORS®, we frequently need the services of an immigration attorney to help our clients gain legal entry into the United States. Steve Maggi, president of SMA Law, is our go-to guy for such services. Aside from being a great attorney, Steve is a very caring, compassionate individual, and we have seen many times how his work has saved the day for our foreign clients.
Today, I read a blog Steve wrote that really explained U.S. immigration policies and how they have affected thousands of immigrants, not the least of whom are children. I wanted to
share his blog
with you. If it moves you the way it did me, feel free to pass it on.
Vanessa
---