Friday, December 9, 2016 / by Vanessa Saunders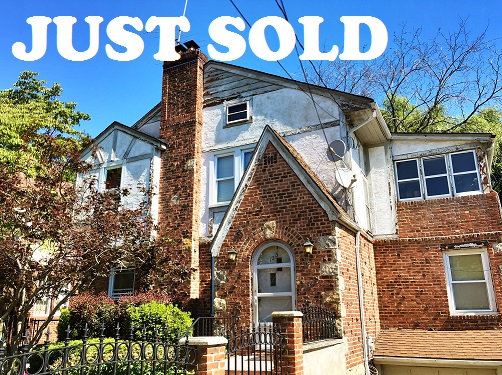 WHEN WE GET A BIDDING WAR WHICH TAKES THE
LISTING BACK INTO A NORMAL SALE SCENARIO!!!
Our seller had tried selling several times but never once received an offer which he could live with and wouldn't take him underwater. Finally as he was served with foreclosure papers, we reached out to him to assist him from losing everything, credit included. We put him in touch with a wonderful attorney who doesn't charge sellers in distress. We got the go ahead to list the house as a short sale(and within 24 hours received no less than 34 offers. In this situation we typically ask each buyer to provide their highest and best offer.
We got some amazing offers, and went back to the top 5 whose offers were identical and asked if they were interested in continuing to bid up. They were, and finally we stopped when we had a clear winner.
When we presented the final numbers to our seller's attorney he audibly gasped! "If this will go through a short sale won't be necessary, plus the seller has enough money to pay his own way and everyone will get paid."
It did go through as a normal sale, and everyone was happy, our seller even had the funds as a down-payment on another home. Just goes to show that if you price low, you'll typically end up selling high!
---