Thursday, October 27, 2016 / by Vanessa Saunders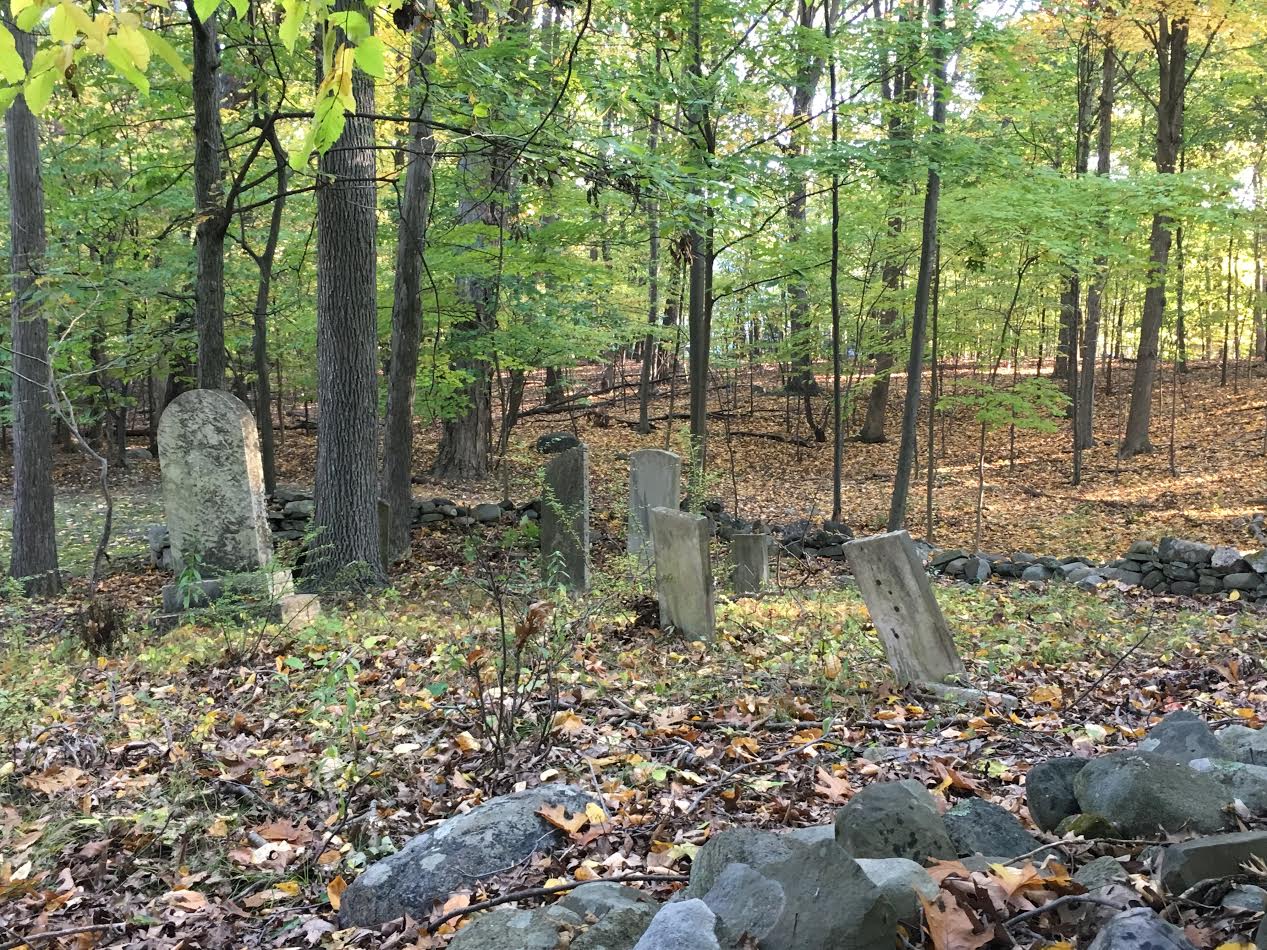 Yes, it's that spooky time of year again, Halloween. And if you're anything like me you'll take extra precautions to avoid dog walks past grave-yards and creepy looking properties. As a Realtor, I don't usually have a choice where I end up, but given the chance, I take steps to steer clear of spooky places. Luckily for those of us who are sensitive to these matters, (or should that I say anti-matters?) we are now able to check in advance for spookiness.

Real Estate web portal Trulia.com has developed a national map of Unnatural Hazards which enables anyone to check their destination for the likelihood of encountering a ghoul or two....

Their interactive map also shows places where ghost sightings have been reported, vampires bites taken place, and zombie infestations. Even parallel dimensions in the form of wormholes or the like have been documented.
A parallel dimension, according to this interesting site's classification explanation, is a place where the most likely "gate" to another universe might be, but warn that these portals can open up at the will of even one angry little girl!
The Zombie infestation map shows the potential risk of contacting the reanimated deceased, commonly known as The Undead. For more information on this subject we suggest you contact the Bureau for Paranormal Research and Defense (BPRD).While the maps are not guaranteed to be correct or complete, the vampire bite risk map shows the relative risk of being bitten by a vampire. Good to know as bites have been known to cause extreme fatigue, dizziness, fainting and even death.
We leave you to draw your own conclusions from this data and urge you to consult the Federal Vampire and Zombie Agency (FVZA) for further information.







---