Tuesday, April 16, 2019 / by Vanessa Saunders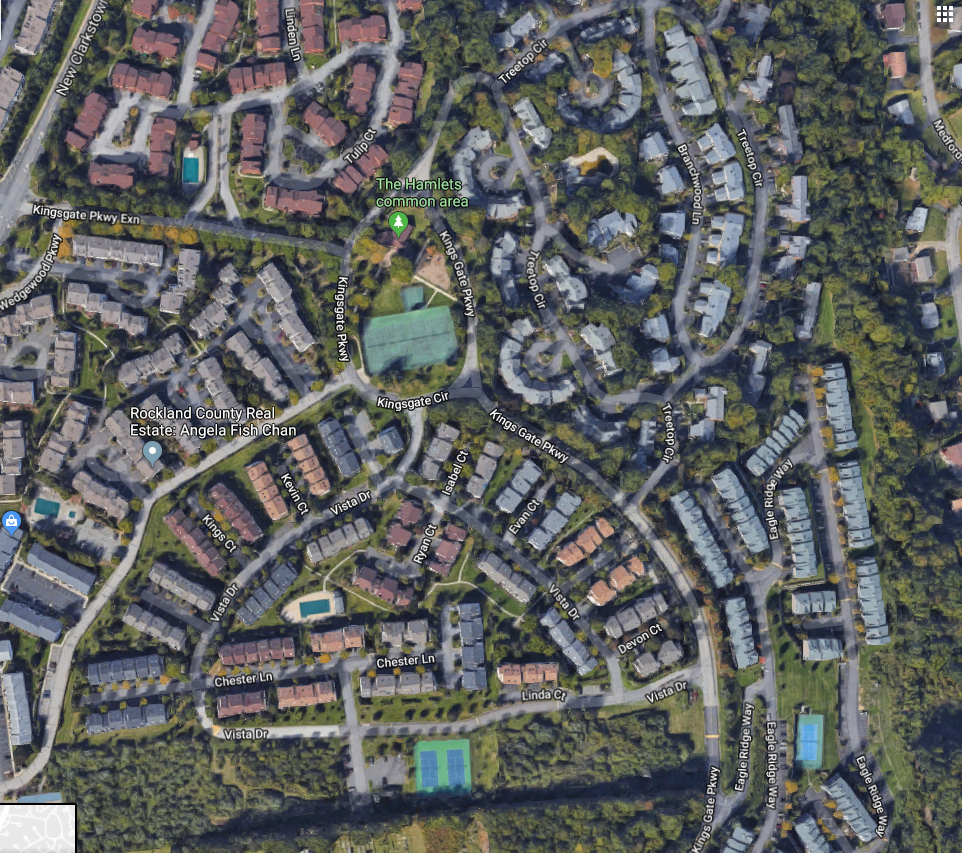 If your home for sale is appraised by a lender and the number was a lot lower than you expected, don't panic. The appraiser's value isn't set in stone forever. An appraisal is a snapshot of a property's value at a particular moment in time. For example, if the house across the street identical to yours suddenly sells for a higher amount, it could change your appraisal dramatically. (Conversely, the same could happen in the other direction if it sells for less!)
The trouble is you can't guarantee changes in the market, and you can't do anything about your neighborhood. But you aren't doomed. Appraisers recommend doing a few things to ensure you understand your home's value. Some may prove to be easy fixes for a low appraisal.
READ: "Why you should sell in 2019."
Talk to the appraiser
Chat with your appraiser and ask what led to the specific value of your property. He may have missed something in drawing his conclusion. If so, you can mention it and see if it changes his opinion. It's entirely possible that a similar property on the market isn't available in the public record. Any missing transactions can make a difference, and the homeowner should provide the lender with some additional comparable sales data, or information about the property.
List it at your price first
Just because an appraised value comes in low doesn't mean a seller can't offer it for sale at their price. That way, if a buyer comes along and makes an offer, now the seller has the appraisal to go back and say, 'Oh, there's something here, because I'm getting a similar offer (to the appraisal),' and then they can negotiate. If a buyer comes in with a low-ball offer below the appraisal, the seller can use the appraisal to counter the low offer. Keep in mind that this strategy is against conventional wisdom of setting a price a little low to excite buyers and hope a bidding war drives the price up.
Regardless, it is difficult to find a buyer willing to pay above what the bank is willing to lend. The buyer will have to come up with cash or some other way to make up the difference.
You'd be surprised the difference a coat of paint and a little time de-cluttering a home can make. Go to work both inside and out before potential buyers show up on the doorstep. Also consider hiring a stager to bring their sense of taste and their warehouse full of staging furniture to give the house a new look.
If the property is in a subdivision, there is one inexpensive trick you can use: ask neighbors to park their cars on their driveways and in their garages, to keep cars off the street. This makes the street look less crowded, an improvement for every home in the neighborhood on the market.
---