Monday, December 10, 2018 / by Vanessa Saunders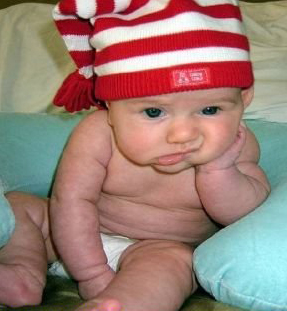 In an interview today on CBS This Morning, Hank Paulson, former U.S.Treasury Secretary stated that home ownership may not be the quintessential American Dream for everyone. Indeed, he said that home ownership may be a bad idea for those who would be better off renting or making some other arrangements (such as service members using military housing, teachers in on-campus housing or people qualifying for other types of living arrangements.) It gives one pause when considering to start house hunting or not. So should Hudson Valley home buyers wait another year? What impact would that make to a first time buyer's financial future?
National home prices have increased by 5.4% since this time last year. Over that same time period, interest rates have remained near historic lows which has allowed many buyers to enter the market and lock in low rates. As a seller, you will likely be most concerned about 'short-term price' – where home values are headed over the next six months. As a buyer, however, you must not be concerned about price but instead about the 'long-term cost' of the home.
The Mortgage Bankers Association (MBA), Freddie Mac, and Fannie Mae all project that mortgage interest rates will increase by this time next year. According to CoreLogic's most recent Home Price Insights Report, home prices will appreciate by 4.8% over the next 12 months.
What Does This Mean as a Buyer?
If home prices appreciate by 4.8% over the next twelve months as predicted by CoreLogic, here is a simple demonstration of the impact that an increase in interest rate would have on the mortgage payment of a home selling for approximately $250,000 today: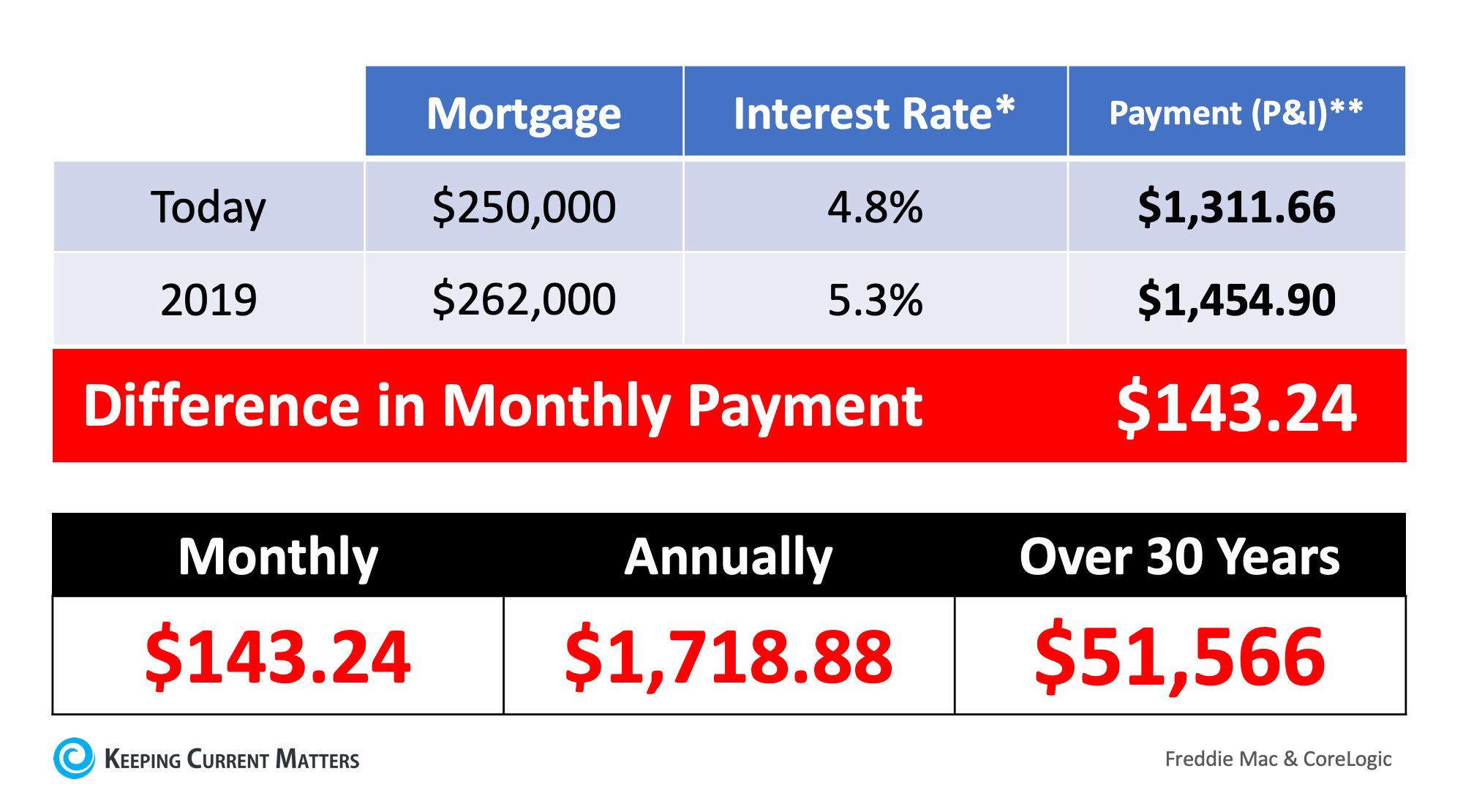 Global Property Systems Says:
If buying a home is in your plan for this year, doing it sooner rather than later could save you thousands of dollars over the terms of your loan.
---