Wednesday, January 23, 2019 / by Vanessa Saunders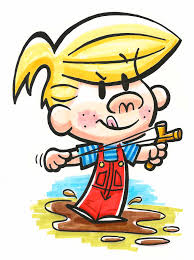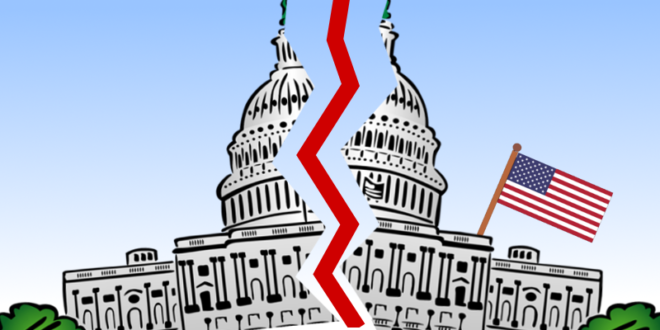 If you don't work directly for the U.S. government, you may think that the shutdown will have little impact on you, but the effects may be more far reaching than you think. The shutdown includes all non-essential government employees and the many departments they represent. Some of these departments are directly related to the mortgage process. If you are selling a home, your buyer could directly be affected. Furthermore, if you are buying, the process may be stalled until there is some resolution. Regardless, the government shutdown will have a negative impact on the real estate market.
The following departments which provide real estate related services will be negatively affected by the shutdown:
Environmental Protection Agency
Under EPA's shutdown plan (link is external), most employees are now furloughed. This will affect various regulatory programs and compliance activities, such as wetlands determinations under the 404 program and enforcement of the lead-based paint disclosure and renovation, repair and painting programs.
Federal Data Collection and Release
The federal government collects and releases substantial economic data and reports that are used by the real estate sector. The shutdown has resulted in some of this data not being collected and released. This lack of data may make investors and consumers nervous.
Federal Housing Administration
HUD's Contingency Plan states that FHA will not make new commitments in the Multi-family Program during the shutdown. FHA loan closings could be delayed, but not VA loans.
Government Sponsored Enterprises (GSEs)
Fannie Mae and Freddie Mac have continued normal operations since they are not reliant on appropriated funds, and will still process your loan (in most cases).
Internal Revenue Service and Social Security
The IRS will resume the processing of all forms, including requests for tax return transcripts (Form 4506T). While FHA and VA do not require these transcripts, they are required by many lenders for many kinds of loans, including FHA and VA. Social Security reporting will be delayed. More delays can be expected if the shutdown continues.
Rural Housing Programs
The U.S. Department of Agriculture will not issue new rural housing Direct Loans or Guaranteed Loans. Scheduled closings of Direct Loans will not occur. Scheduled closings of Guaranteed Loans without the guarantee previously issued will be closed at the lender's own risk.
U.S. Department of Agriculture
USDA loans will not be processed. The U.S. Department of Agriculture will not issue new USDA Direct Loans or Guaranteed Loans.
Visa Programs – EB-5 and H-2B
U.S. Citizenship and Immigration Services (USCIS) stated that it will continue operations during the shutdown due to the fact that its revenue is derived from filing fees paid by immigrant investor applicants.
One unquantifiable loss caused by the shutdown is simply American home buyers feeling a general economic uncertainty, whether or not they were a federal employee. The National Association of Realtors took a survey of 2,211 members, and found brokers reporting the most common negative impact was an uncertainty among buyers. 25% reported buyers dropping out of deals, followed by 17% reporting closings delayed because of a USDA loan.
---