Wednesday, June 19, 2019 / by Vanessa Saunders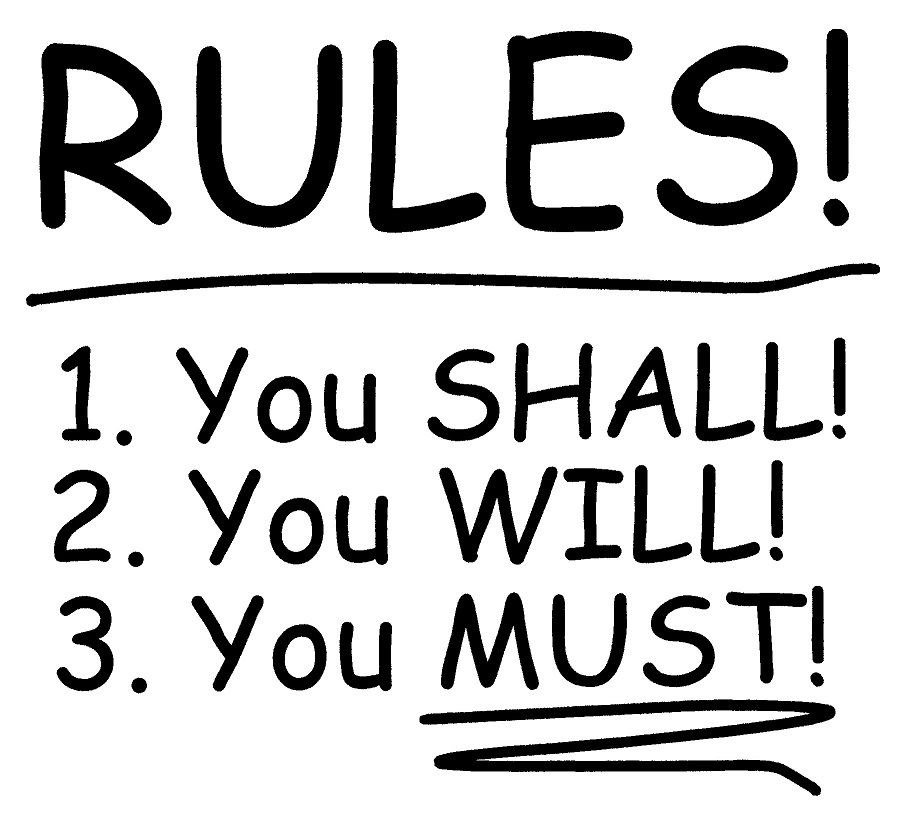 For sellers who haven't bought or sold a home in the last ten years, they're in for a shock. The rules have changed. The practices and truisms involved in selling a home in the Hudson Valley are different now. And what they don't know can cost sellers a good offer or the sale of their home. Three fundamental developments have caused this change, altering the home buying and selling battlefield forever.
1. Buyers watch a lot of HGTV.
The cable TV home decor channel is extremely popular with buyers as they look for a home. They study it. They soak up countless hours of the latest inspirations for interior design, home decor, landscape design, remodeling and entertaining. They have developed a sense of what they want, and are expecting to see homes exactly like what they've seen on TV. Ironically, these buyers are often incapable of producing the finished property like what they've seen on TV themselves.
2. Mobile phones and the Internet.
Buyers today START their search online. They have at their fingertips access to HD visual tours with layered photography, drone video fly-overs and narrated video tours of the homes they first see. They no longer need to personally visit a property to create their short list. If buyers aren't grabbed by what they see, they go on to the next, never to return to a property that scored only a "maybe." Sellers online have between seven to ten SECONDS to qualify, usually on a mobile device located anywhere in the world.
Real Estate Search Sites
Buyers also have real estate search engines, like Realtor.com, Zillow, Trulia and numerous broker-owned sites to assist them in their search. These user-friendly websites provide property information, automated price valuations, facts about neighborhoods and schools and more. Even though these sites are rife with factual errors, wrong prices and incomplete listings, buyers gravitate to them en mass.
These three developments have completely removed the need for buyers to physically visit homes on all but the shortest of short lists. Sellers will need to adapt to today's constantly shifting landscape, and be ready for the next new thing when it undoubtedly comes around the corner.
---