Friday, November 27, 2020 / by Vanessa Saunders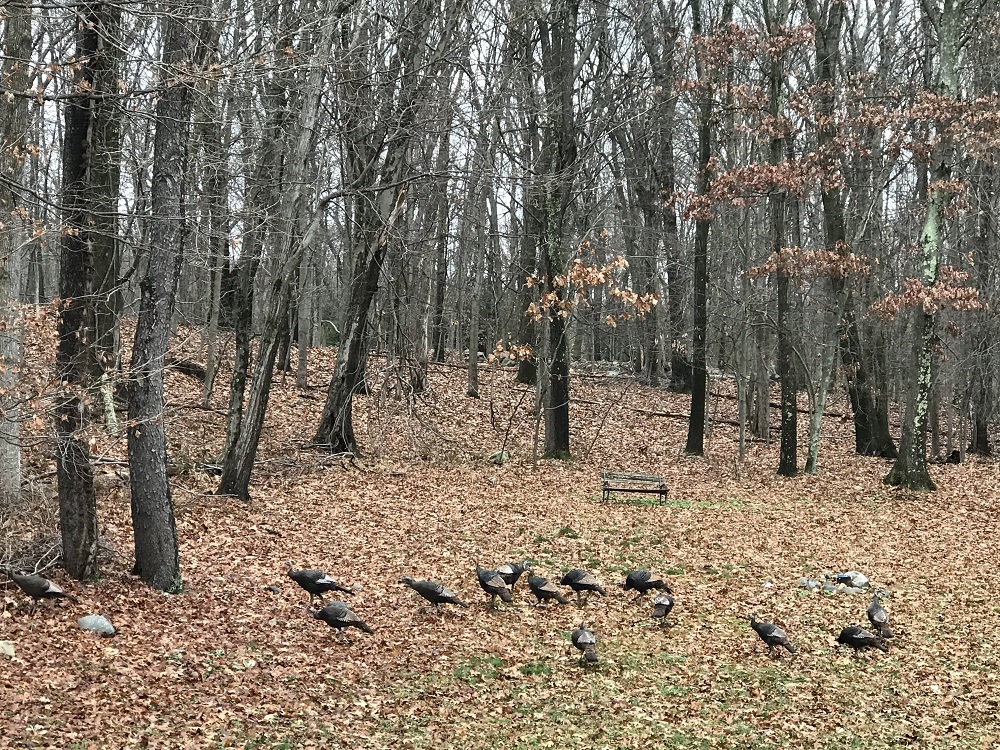 Thanksgiving day survivors parade.

By Vanessa Saunders, MBA, MIMC , Broker Owner, Global Property Systems Real Estate.

Yesterday, people across America celebrated Thanksgiving 2020 in spite of high unemployment and an economic recession pushed by a global viral pandemic. We have been urged to celebrate holidays this year on a minimal scale, eschewing travel, virtually visiting friends and relatives while staying home. But even with all the negative things happening in the world today, celebrating Thanksgiving made me realize just how much we Realtors should be thankful for. Here are just a few:
Realtors are thankful for a thriving real estate market.
Existing-home sales in October were 27% higher than a year ago, new-home sales were 32% higher, and pending home sales or contract signings in September jumped 20.5% annually.
Realtors are thankful for low interest rates, (if they can get them).
Any added incentive for buyers is a bonus, and having mortgage rates below 3% is a big one.
Realtors are thankful for fast Wi-Fi, and technological magic.
The ability for us to serve our clients better, faster and safer is possible because of technologies that never existed just a few years ago.
Realtors are thankful for listings.
The few new listings that pop up on the Multiple Listing Services seem to sell in a flash.
Realtors are thankful for urbanites leaving NYC for the suburbs.
Realtors are thankful for having upstate New York.
For urbanites leaving NYC to go to.
Realtors are thankful for PPEs and Social Distancing.
In a profession built around interpersonal communications, it's essential to be able to do our jobs safely.
Realtors are thankful for working from home.
Not just for us, but also for the people who have moved after discovering they can ditch the daily commute and still do their jobs while sitting on the patio.
Realtors are thankful for all the people who facilitate us in what we do.
The lawyers, lenders, inspectors, photographers, support staff, and yes, even brokers, go to work every day to make our real estate world revolve.
And finally, Realtors are thankful for sellers and for buyers, without whom none of this would be possible.
Hope everyone had a safe, satisfying Thanksgiving holiday.
If you are considering selling your home, CONTACT US to take advantage of our Black Friday listing discount.
For more information about our Black Friday listing discount, CLICK HERE.
---