Friday, December 13, 2019 / by Vanessa Saunders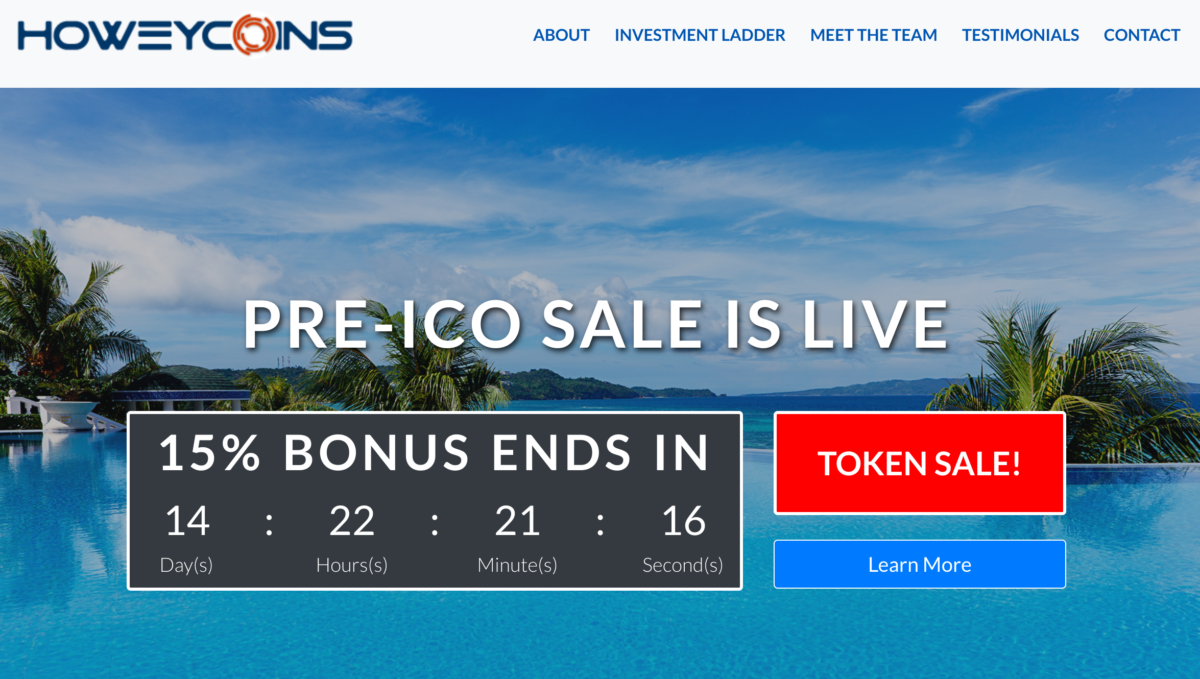 Once upon a time, you could count the number and types of crypto-currency on one hand. That is no longer possible. The market for crypto - Bitcoins, Altcoins and tokens has grown in leaps and bounds. Besides Bitcoin, the "brand name" in crypto currency, there is LiteCoin, PotCoin (I think I know where they're going with that one), TitCoin (I have no idea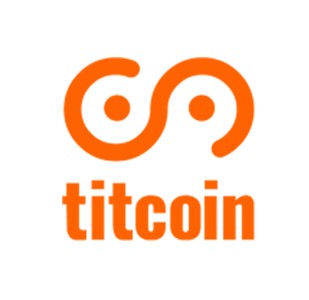 where they're going with that one but their logo gives me a hint), NXT, MEM, ConYeCoin (as in a certain rap star) and DogeCoin, pronounced "Doggie-Coin."
The newest "coin" on the market and available online is called HoweyCoin. According to the HoweyCoin website, most travel businesses "require processing, centralized currency, and most importantly, nickel and dime fees that add up to literally billions."
HoweyCoin is different, the site says, because:
"HoweyCoins utilize the latest crypto-technology to allow travelers to purchase all segments without these limitations, allowing HoweyCoin users to buy, sell, and trade in a frictionless environment – where they use HoweyCoins to purchase travel OR as a government-backed, freely tradable investment – or both!"
The website goes on to report that investors will receive 1–2 percent returns, and offers a 25% to 50% discount for purchases made before June 1, 2020.
But don't get too excited. The website and HoweyCoins are fake.
The website was created by the Securities and Exchange Commission to help educated consumers who might be convinced to respond to such an attractive website and investment opportunity.
In a statement, Owen Donley, chief counsel of the SEC's Office of Investor Education and Advocacy, said that the site incorporates many of the hallmarks of fraudulent token sales – pertinent information for investors looking to avoid financial pitfalls.
"Fraudsters can quickly build an attractive website and load it up with convoluted jargon to lure investors into phony deals," said Donley. "But fraudulent sites also often have red flags that can be dead giveaways if you know what to look for."
The website features several of the enticements that are common to fraudulent offerings, including a white paper with a complex yet vague explanation of the investment opportunity, promises of guaranteed returns, and a countdown clock that shows time is quickly running out on the deal of a lifetime.
Anyone who clicks on "Buy Coins Now" will be led instead to investor education tools and tips from the SEC and other financial regulators.
The SEC was able to build the HoweyCoins website in-house in very little time, which demonstrates just how easy it is for someone to create a scam opportunity. The name HoweyCoin is a playful reference to the Howey test that's used to determine whether a transaction is an investment contract.
In a landmark 1946 U.S. Supreme Court decision, SEC v. W.J. Howey Co., the Court held that a transaction is an investment contract, or security, if "a person invests his money in a common enterprise and is led to expect profits solely from the efforts of the promoter or a third party." Any investment deemed an investment contract or a security is subject to SEC regulations and disclosures.
---