Wednesday, May 25, 2016 / by Vanessa Saunders
Do you live near a Target? Then you probably have seen your home appreciate in value at a far greater rate than those who live near a Walmart, although you have higher property taxes. This is according to a study conducted by RealtyTrac, a provider of housing data.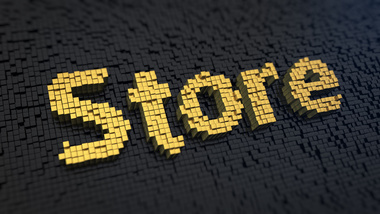 RealtyTrac found that homeowners who lived near a Target and sold their homes in 2015 realized an average 27 percent increase in price since home purchase, for an average price gain of $65,569. Those who lived near a Walmart saw only a 16 percent appreciation and an average price gain of just $24,900. Across all ZIP codes, the average nationwide appreciation is 22 percent, according to RealtyTrac.
Home Values Are Affected
The correlations hold true for home values, and the difference is enormous. Homes near a Target are worth on average $307,286, while those near a Walmart are worth on average $178,249. The nationwide average is $215,921.
At least the Walmart neighbors get a big break in property taxes, paying only an average of $3,146. Those near Target pay $7,001, much higher than the national average of $4,283.
The study did not address what living near a Nordstrom does to one's home value.
For its analysis, RealtyTrac looked at home values and property taxes for 17.7 million homes and condos in 1,946 ZIP codes with at least one Walmart but no Target stores, and 6.5 million homes and condos in 706 ZIP codes with at least one Target but no Walmart stores.