Wednesday, February 28, 2018 / by Vanessa Saunders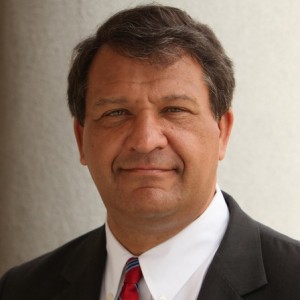 Tell George Latimer that you SUPPORT LEGISLATION THAT WILL MAKE CO-OPS BETTER
If you live in a co-op, have participated in a co-op transaction as either a buyer or seller, or have been rejected by a co-op board, we urge you to contact your Westchester County Legislator. Let them know that you support proposed legislation that will bring transparency and streamline co-op transactions. The proposed legislation will:
Require that co-op boards advise buyers if an application is


complete

within 10 days

and either accept or deny the application


within 45 days

.

Require a reason if an application is denied.




The opponents of this proposed legislation are using scare tactics




claiming that its passage "will be the end of Cooperative Living as you




know it," a claim that has no basis in fact. Similar legislation has been




law in Suffolk County and the Village of Hempstead on Long Island and




the co-ops there have continued to thrive.
SHOW YOUR SUPPORT
VISIT: http://westchesterlegislators.com/legislators.html
CALL: (914) 995-2800
CONTACT WESTCHESTER COUNTY EXECUTIVE GEORGE LATIMER & ASK FOR HIS SUPPORT:
CALL: (914) 995-2900
EMAIL: https://www3.westchestergov.com/e-mail-ce
---