Tuesday, July 16, 2019 / by Vanessa Saunders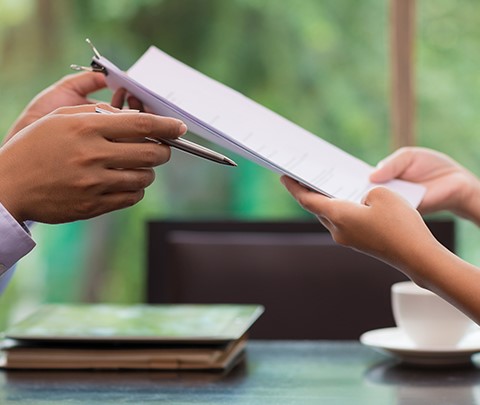 Last week we wrote a blog about how buyers, as well as sellers, agents and brokers can be in danger of violating Fair Housing laws by writing or facilitating a "We Love Your Home" letter to sellers with a house on the market. Imagine the coincidence this weekend when I had an agent from a large brokerage submit a similar such letter.
We thought you'd be interested, so here it is. The identities of the authors have been changed to protect the guilty:


The letter goes on to talk about their grand children, their appreciation of what God has given them, how they want to be blessed with the house and promise to love and care for it.
I have no doubt the buyers were sincere, and it was a lovely letter of introduction, if a little bit self-serving. But the point is, such a letter lets the writers and their associates in the deal open to suit for several reasons.
As we explained in our previous blog, if the sellers sold it to the family, a buyer whose offer was turned down could claim discrimination because he or she was single with no children. Or a buyer who happens to be Atheist could claim discrimination based on religion. Or a couple who happen to be of LBGTQ sexual orientation could sue for sexual preference discrimination.
Global Property Systems says: Agents should steer clear of those heartfelt letters of endearment from buyers. It really is a can of worms you don't want to open.
---