Friday, May 4, 2018 / by Vanessa Saunders
Those who are unafraid of a trip into
Haverstraw, NY
in search of fine dining on the river mourn the passing of Catch, a fine but under-appreciated seafood restaurant in the north Rockland County town. But fear not brave diners. A new restaurant with a taste of Puerto Rican cuisine is scheduled to open in Catch's former space by June.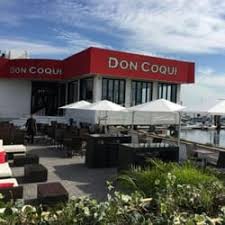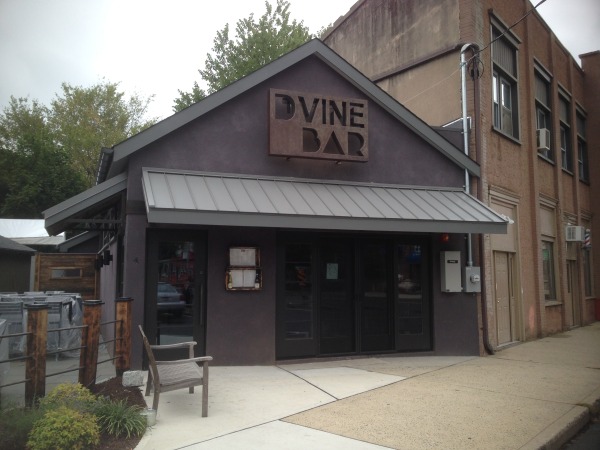 Named Don Coqui, the new restaurant is located at 16 Front Street adjacent to
Emeline Park
, and becomes the third occupant in the space. Don Coqui has two other locations, in
White Plains
and in Queens. Their menu is full of signature Latin selections including
paella
,
churrasco
skirt steak, and slow roasted
Pernil
(pork shoulder). We anticipate many festive nights on the deck savoring a Latin atmosphere, fine food and some reportedly wicked Sangria.
Another restaurant we'd love to see replacing a bad one will be a new pizza shop in
Piermont
. Local restauranteur Joe Prinze is taking over the Piermont pie shop at the south end of Piermont Avenue. The new shop is scheduled to open in June. Joe is the well-known chef and proprietor of the
D'Vine Bar
and its next-door neighbor,
Grape D'Vine
in Sparkill, NY. Based on his reputation for an innovative spin on serious eats and spectacular presentation, we can't wait to see what he does to dough and sauce. We wish good luck to both entrepreneurial efforts. We can't wait for June.
---