Friday, May 18, 2018 / by Vanessa Saunders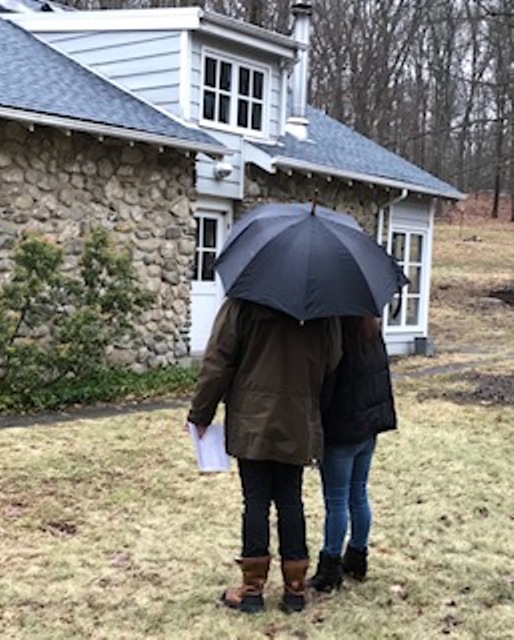 Because the inventory of homes for sale in the Hudson Valley home market is still at low levels, competition for any properties on the market is strong. A house can list and be sold in just days. So it's likely that some buyers will find themselves vying against others in a multiple-offer situation. Should that happen to you, here are some tricks of the trade that can make your offer stronger, or at least stand out from the crowd.
Can you say "Cash?"
If you're able to make an all-cash offer, we strongly suggest you do it. That's because a cash offer gives you a competitive edge over other buyers. Sellers love cash because it means there are fewer details that can kill a deal before closing. Also, the closing process for a cash deal is much faster than those involving a lender, so anxious sellers can move sooner. If you can't afford to make your offer in cash, try to get a fully underwritten pre-approval letter. Our preferred lenders have the ability to give you a fully underwritten pre-approval letter if you submit qualifying documents and start the loan process prior to finding a house. This basically puts you in almost the same position as a cash buyer, increasing your competitive postition.
Personalize Your Offer
It sounds cheesy but it often works. Humanize the process, become someone the sellers can know, like and relate to. Perhaps you write a letter explaining your family details. A handwritten note that tells the sellers all you love about the home and your personal plans for the property can move the transaction from a battle between strangers to a mutual understanding between friends. Many sellers want to know who they're selling their home to. A heartfelt note with your highest and best offer may tip the scales toward you in a close deal.
Tighten up contingencies in the contract
When you make your initial offer, let the sellers see you are serious by shortening your due diligence timeframe to as brief as you can make it. The same with any financing or appraisal contingencies. Frankly, the fewer contingencies the better.
Come in a little high.
If it is truly the home you've dreamed of, don't be afraid to come in a little over asking price. You plan to live in this home for many years, so paying a little more upfront will only mean a few extra bucks per month over the course of a long-term mortgage. Or, offer a higher amount of earnest money to show the seller you're really serious. As part of the offer, it really doesn't cost you extra in the long run, but can show the seller you mean business.
Avoid asking for lots of little repairs or seller concessions.
Skip cosmetic repairs and leave your "to-fix" list to cover only significant problems. Most homeowners know how to take care of minor repairs and cosmetic fixes. So skip demanding the spare bedroom be repainted or a cracked basement window be replaced. Accepting these little details can convince the seller your bid is "Stronger."
---