Thursday, April 25, 2019 / by Vanessa Saunders
Each year, the CRE® External Affairs Committee engages The Counselors of Real Estate®'s membership to determine which issues will influence the real estate industry most significantly, both in the near-term and in the long-term.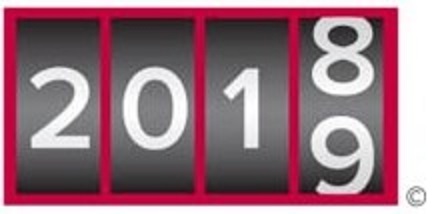 Counselors (CRE®s) are prominent real estate practitioners who pass a rigorous screening process recognizing their expertise, experience, and ethics in providing advice that influences real estate decisions. They come from a wide array of professional backgrounds — from valuation, consulting, law, brokerage, and asset management to development, investment, lending, and corporate real estate. The Top Ten Issues Affecting Real Estate™ represents the collective experience of Counselors – experts in their fields known for innovation and creative problem-solving.

Click HERE to go to the top ten issues these professionals consider most affecting real estate today.
---