Thursday, December 19, 2019 / by Vanessa Saunders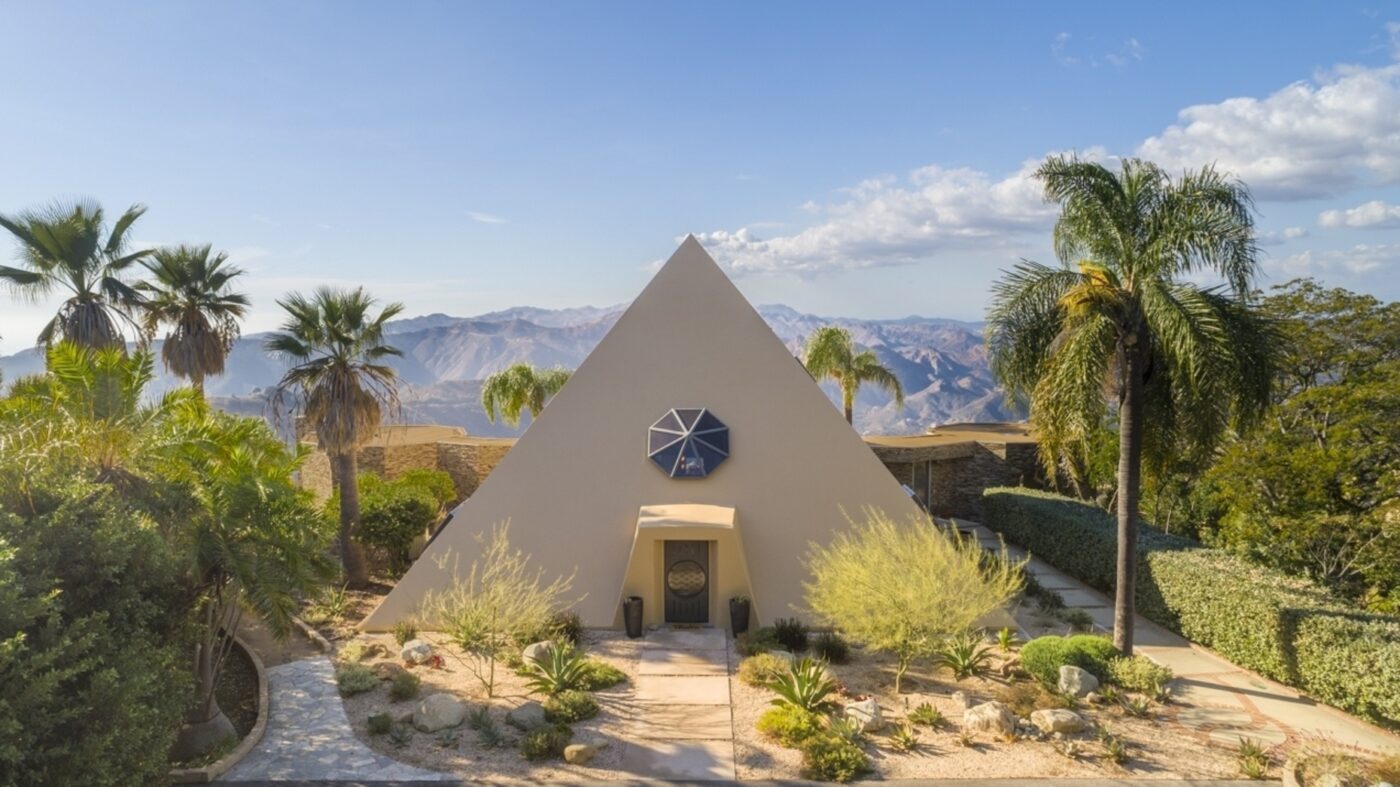 Global Property Systems operates as a real estate team for our buyers and sellers in the Hudson Valley. We are structured this way because the benefits for clients of working with a real estate team are many. Clients benefit from the knowledge and wisdom of many skilled professionals who bring their own area of expertise and specialization. There are many facets to the process, and working with a team can make buying a home extremely efficient. Teams also excel in one vital area, helping first-time home buyers.
Here's how we help newbies and how teamwork can improve the home-buying experience for those going through it for the first time.
First we teach.
1. First-time buyers can be a challenge, but we find them great to work with because of their excitement and enthusiasm. First time buyers are usually full of questions, making us more teacher than realtor.
Early in the process, we schedule a sit down meeting to educate the buyer on the different facets involved in completing the home-buying process. At this time, there are usually more questions about financing and money than there are about which house to choose. Many buyers, (and not just first time buyers) do not understand how mortgages and loans work. They get confused with thing like tax rates, HOA fees, closing costs and mortgage insurance.
Managing all the moving parts.
2. We keep our lender on speed dial. This is helpful during the pre-qualification process when the lender asks for items to complete the pre-qualification letter. Since this list can get quite lengthy, we politely remind them of the leftover pieces that still need to be done to complete the lending process. There are a lot of moving parts to manage when purchasing a home, and our team is there to help buyers keep all the balls in the air.
Lowering the frustration level.
3. Sometimes the buying process can be frustrating. We try to make sure to not overwhelm buyers, and to be patient. Taking the time to explain things in as much detail as possible helps everyone avoid issues as they move toward closing. Doing so builds personal relationships throughout the process.
Buying your first home is a considerable achievement. It's a sign of financial success and accomplishment. Everyone remembers the pride they had in opening the front door of THEIR home for the first time. Our team prides itself in being part of it.
As they say, "Teamwork makes the dream work."
---