Tuesday, April 9, 2019 / by Vanessa Saunders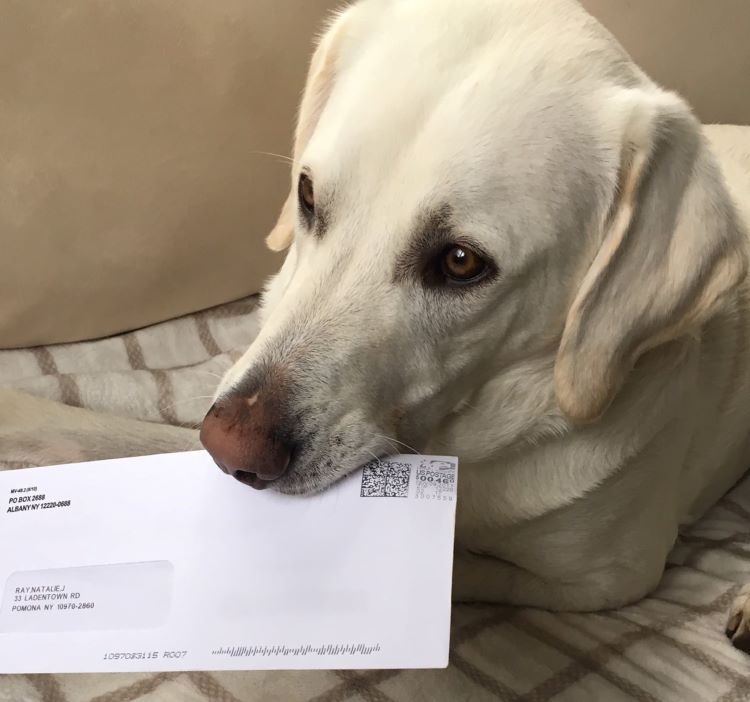 Guess what! Our representatives in Albany have decided to (again) make minor changes to the STAR school tax program. What is STAR? In a nutshell, the state of New York issues rebates to qualified residents who file for the program. The average rebate is $790 a year, received by 2.6 million income-eligible homeowners. STAR is available on New Yorkers' primary residence for those whose household income is $500,000 or less.
But over the last few years, New York legislators in Albany have quietly instituted changes in the program, and another round of adjustments were just approved by Albany April 2.
This year's change, included with the
state budget
, is a bit of legislatorial slight of hand. Instead of qualified taxpayers receiving a discount on their property taxes, they will be sent a check.
This seemingly mundane change in how the program functions, from a discount to a state-paid 'personal income tax credit' issued as a check, allows the state to make state spending appear lower than it is. By issuing checks, the Star credit shows up in the state budget as a reduction in tax revenue, not as state spending. This gives our representatives in Albany the ability to take credit for lowering state spending, even though the money out of pocket for New York remains basically the same.
Clever, huh?
The change is well worth the effort for our elected leaders. It will lower the appearance of spending by an estimated $238 million in the 2019 fiscal year. There is also a cap on growth in the program for those who don't get a STAR check, another money saver for the state, and feather in their hats which Albany politicians can crow about.
The change to issuing a check started for people who bought their homes after Aug. 1, 2015. Anyone who owned their homes prior to that and earn less than $250,000 a year will still get the STAR savings in their tax bills, unless they decide they want the check. The change doesn't impact senior citizens who get Enhanced STAR, which is available to homeowners age 65 and older with incomes of $86,300 or less.
Isn't politics magical? Just be sure your dog doesn't eat the check.
---