Friday, October 20, 2017 / by Vanessa Saunders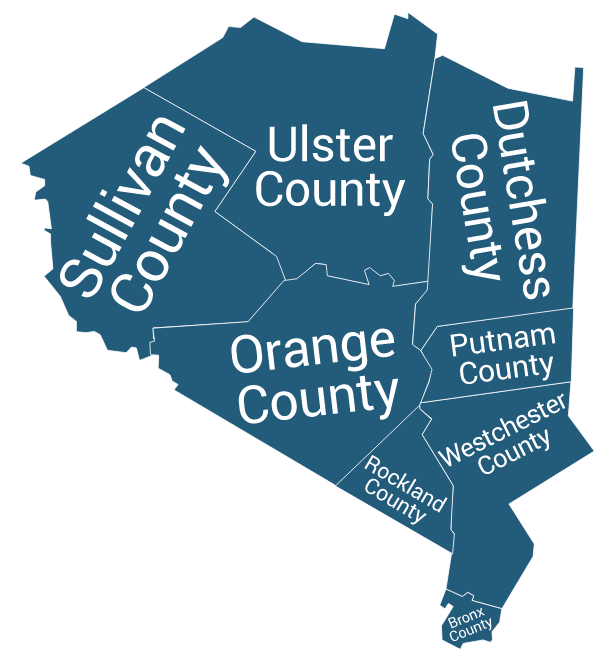 For number crunchers, sales figures crunch loudly as to market fluctuations and the future economy. This year's third quarter real estate sales in the Lower Hudson Valley residential market continued to show strong sales volume, although three counties experienced slower-than-last-year sales declines. Although sales volume in Q3 of 2016 was strong, Orange County still managed to pull out an 8.2% increase. Westchester, Rockland and Putnam counties lost ground. The figures were released recently by the Hudson Gateway Multiple Listing Service.
Westchester lost the least at -.06%. Rockland was off by -5.2%, and Putnam dropped -8.2%. Brokers generally agreed that the reason for lower sales was not a tepid market, but quite the opposite. Lack of inventory, ie properties for sale, caused the slowdown by limiting buyers' options.
Reduced inventory was also a factor in rising sales prices throughout most of the region in Q3. The report showed that Orange County led the Hudson Valley area with an increase of 4.3% in the median price of a property to $255,000 compared to 2016. Rockland property prices rose to an impressive median price of $445,000, a 3.7% jump. In Westchester, a single-family median price came in at a cool $680,000, a 1.7% increase. Putnam County's median sale price was flat, still around $340,000.
---