Wednesday, October 9, 2019 / by Vanessa Saunders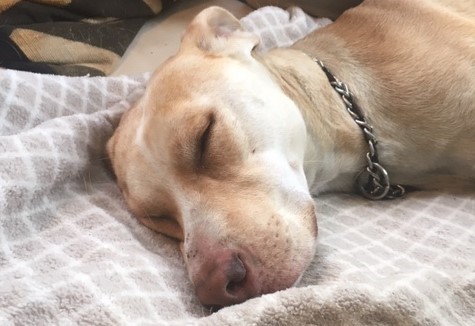 Think the housing inventory shortage is bad now? Just wait a few months. According to a study just released by realtor.com, "A seismic inventory shortage may be on the way." Realtor.com Senior Economist George Raitu said in a prepared statement, "While lower mortgage rates and the arrival of fall promised a reprieve, conditions continue to tighten as demand remains strong. September inventory trends, especially in the mid-market, may be the canary in the coal mine that we could be headed for even lower levels of inventory in early 2020."
Inman News, the leading source of news for the real estate industry reported on
the study
yesterday. They explained the reason for the prediction, saying, "Increased buyer demand purred by historically low mortgage rates caused sizable drops in available inventory in starter homes priced under $200,000 and mid-market homes priced between $200,000 and $750,000. In September 2019, the starter home market experienced a 10 percent year-over-year inventory decline, and inventory for mid-market homes was at a standstill — ending 18 consecutive months of growth."
Raitu went on to explain the consequences of those statistics. ""The mid-tier of housing represents nearly 60 percent of homes for sale on the market, making it a solid indicator of how tight inventory levels are in the U.S," Raitu said. "After more than a year and a half of solid growth in this segment, we're seeing inventory levels stall out and flat-line. If, or better yet, when inventory in this segment begins to take a downturn, the vast majority of home buyers are going to feel its effects as their options rapidly dwindle."


If the laws of supply and demand hold true, as they usually do, when low supply meets high demand, something's gotta give. That something will be housing prices, as buyers up the ante to find a home. Sellers can expect bidding wars, offers over asking price and a short time on the market. But the down-side for sellers is, "What are you going to live in when you sell?"
---