Tuesday, September 18, 2018 / by Vanessa Saunders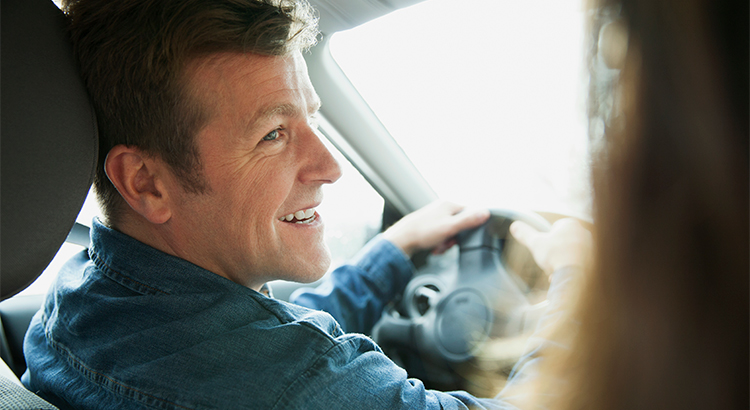 If you own a Hudson Valley home and thought about selling it this year, now more than ever may be the time to list it! The inventory of homes for sale is well below historic norms and buyer demand is skyrocketing. We were still in high school when we learned about the concept of supply and demand, so we understand that the best time to sell something is when the supply of that item is low and demand for that item is high. That defines today's real estate market.
Lawrence Yun, Chief Economist at the National Association of Realtors, recently commented:
"Contract signings inched backward once again last month, as declines in the South and West weighed down on overall activity."
Yun goes on to say:
"The reason sales are falling off last year's pace is that multiple years of inadequate supply in markets with strong job growth have finally driven up home prices to a point where an increasing number of prospective buyers are unable to afford it."
In this type of market, a seller may hold a major negotiating advantage when it comes to price and other aspects of the real estate transaction, including the inspection, appraisal and financing contingencies.
<strong>Global Property Systems says:</strong>
As a potential seller living in the Hudson Valley, you are in the driver's seat right now. It might be time to hit the gas.
---