Wednesday, March 17, 2021 / by Vanessa Saunders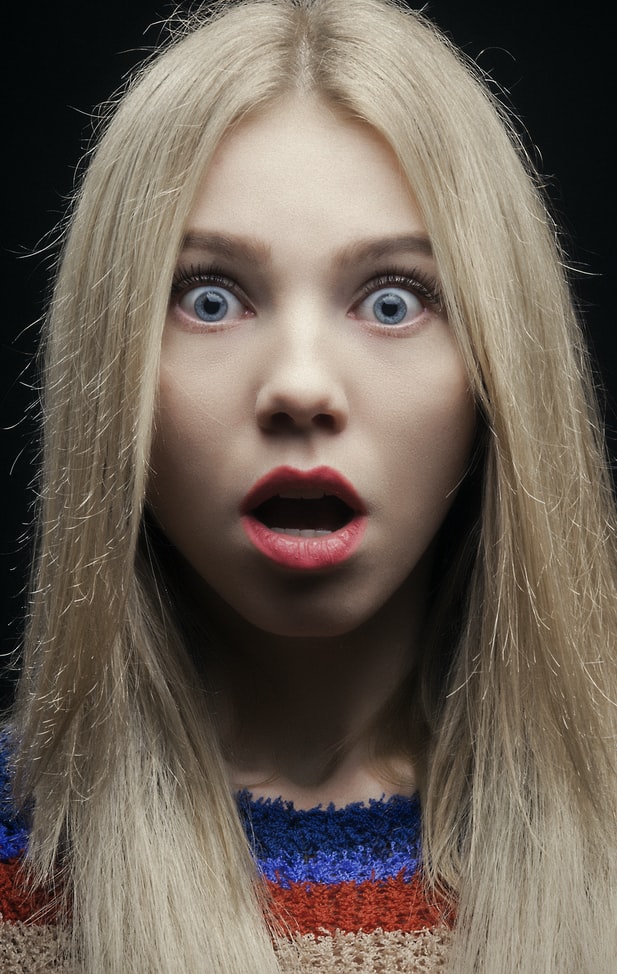 By Vanessa Saunders, MBA, MIMC , Broker Owner, Global Property Systems Real Estate.

If you watched the Hudson Valley real estate market in 2020, you've probably heard of some crazy things happening. Bidding wars, houses sold for all cash, buyers releasing all contingencies and homes going for WAAAY over asking price. Well here's the latest contender for craziest Hudson Valley real estate deal this year.
An unassuming colonial home (PHOTOS) was reported by the Albany Times Union newspaper to have sold for the highest percentage over asking price ever in Dutchess County. Located in Red Hook, the property has six bedrooms, three full baths and is just over 3,000 square feet. It's on an eight acre wooded lot and features an outdoor swimming pool and patio.
The sellers used a particularly unorthodox strategy for landing that whopper of an offer on this 1840's home. According to the Times Union, the seller did not accept any offers on the home for the first week after it went on the market, allowing contractors and a potential buyer time to browse the home before it sold.
It closed for $700,000, or 43% over it's asking price of $489,000. Presumably it was an all-cash offer, as one with financing involved would never have passed a bank appraisal.
Crazy, huh? I'm happy for the sellers and their agent who must have profited nicely. I'm also happy for the buyers, who must have gotten the house they wanted at a price they felt they could afford, however lofty.
The people I feel sorry for are first-time buyers and young homeowners trying to get out of their starter homes. They haven't a chance competing in a market like this. The experts predict the market is not going to slow down for the foreseeable future. The New York State Association of Realtors said in its 2020 year-end report that it expects to see "substantial tailwinds for the housing market into the new year."
If you plan on selling your Hudson Valley home during this extraordinary real estate market, contact Global Property Systems real estate.
---