Tuesday, January 14, 2020 / by Vanessa Saunders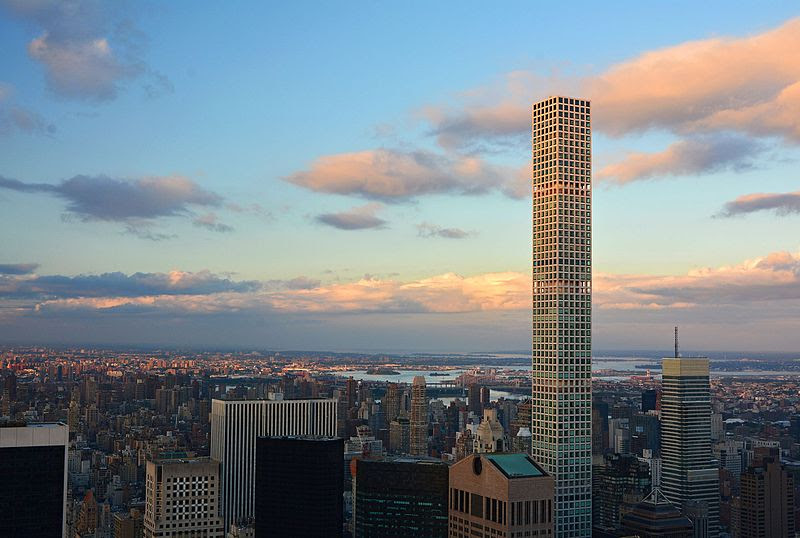 By Vanessa Saunders, MBA, MIMC , Broker Owner, Global Property Systems
You know all those ultra-slender, ultra-fancy tower condominiums that have been popping up out of the Manhattan concrete since 2015? Next time you look at one, bear in mind that half the condos in them are empty. Surprise! No buyers, according to Nancy Packes Data Services. The other half are probably Starbucks that have gone vertical.
The reason for all the empty rooms over Manhattan: a combination of overly aggressive pricing and a growing public disdain for the skyline-disrupting mansions in the clouds. But really, it's all about pricing.
Comparing the prices of new development units to resale units over the last decade tells the story. In 2012, new units sold for a 22% higher prices than resale units. At the end of last year, the premium was 118%.
Nancy Packes lists three reasons for the "extraordinary oddity of the current cycle. "
According to Packes, buildings competed to add the latest amenities, pushing up prices. Units also got bigger. Lastly, the clientele changed. The ultra-skinny towers are trying to woo not just local billionaires, but are appealing to the wealthiest people in the world. Apparently, both are having none of it.
A Halstead Development Marketing report cited by Bloomberg News shows that at the current pace of condos sold at this price range, it would take six years to sell all of Manhattan's unsold units.
Gosh, I miss the laws of of supply and demand.
If you're considering buying or selling a property locally or globally, or need more information,
CLICK HERE
.
---