Thursday, January 9, 2020 / by Vanessa Saunders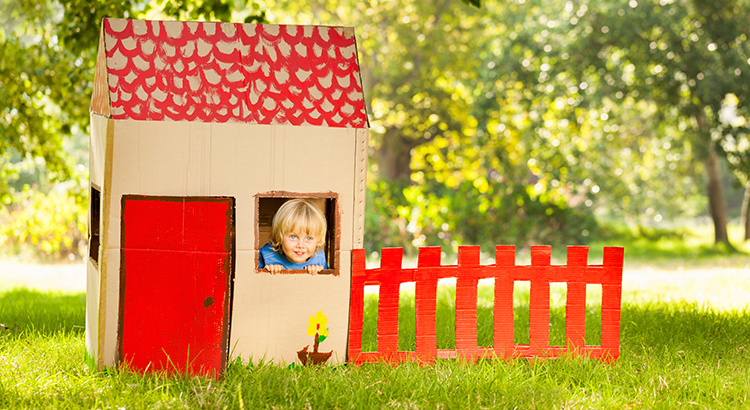 By Vanessa Saunders, MBA, MIMC , Broker Owner, Global Property Systems
Large luxury homes which used to be the sought after symbol of success have started to slip out of favor in recent years. Since 2015, the square footage of newly built houses has been shrinking, according to Yahoo Finances. This is not projected to change as we continue into the beginning of the year. Yahoo says, "We expect this downsizing trend to continue in 2020, driven by a confluence of economic and demographic trends.
On the demographic side, Yahoo reports that "Young working people, especially millennial home buyers, have expressed a preference for denser, more urban homes that are more walkable to shared amenities." Today's older homeowners want smaller, less maintenance-heavy and more accessible (read: less stairs) homes as they age and move into newer homes. With these two demographic groups surging through the market, the demand for this type of home is rising." If you're a homeowner with a smaller-scale house, now may be a great time to sell, as the demand for this end of the market is surely on the rise.
As mentioned in a blog we published earlier this week about the effect of taxes on the
Hudson Valley real estate market
, financial considerations are also driving the trend. Trump's deduction cap of $10,000, otherwise known as S.A.L.T. (state and local taxes) is hurting the upper class of home owners who used the deduction to balance the expense of five-figure property taxes. Buyers shun high end houses now, many drawing the line at $1 million to also avoid New York's 1% annual mansion tax on homes bought for $1 million and up. Sellers holding out for relief need to realize the reality of their situation as these taxes are now a thing of the present.
Global Property Systems says:
The demand for smaller houses will continue to rise throughout 2020. If you're considering buying or selling a property locally or globally, or need more information,
CLICK HERE
. It might be time for you to take advantage of this trend!
---