Thursday, October 24, 2019 / by Vanessa Saunders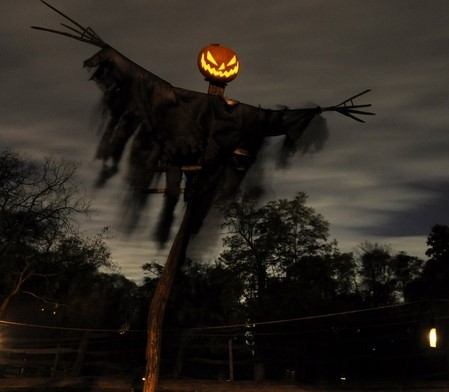 We have preached here often about correctly pricing a Hudson Valley home for sale. Sellers should know how an overly-optimistic price can drive away buyers no matter how great the marketing. We've tried to pound home how important using comps and the expertise of a local area real estate specialist is in getting an idea of fair market value.
But one of the most overlooked factors sellers should consider is understanding how a search works in their particular market. What does that mean? This story should explain.
Let's say a Hudson Valley home owner believes his house is worth $410,000 because a neighboring home with the same floor-plan just sold a few blocks down the street for $400,000. But his home has a better location in a cul-de-sac and should sell for more, in theory. In reality, it would be a major mistake to price the property at $410,000. The reason being is that many real estate marketplaces such as Trulia and Zillow use search filters and the $400,000 mark is an upper cutoff. By listing for $410,000, the seller will miss out on buyers who are setting a cap of $400,000. Similarly, it would be a mistake to try and get too fancy and list for $399,000 as the house would not show up in any searches performed by buyers who set a$400,000 minimum.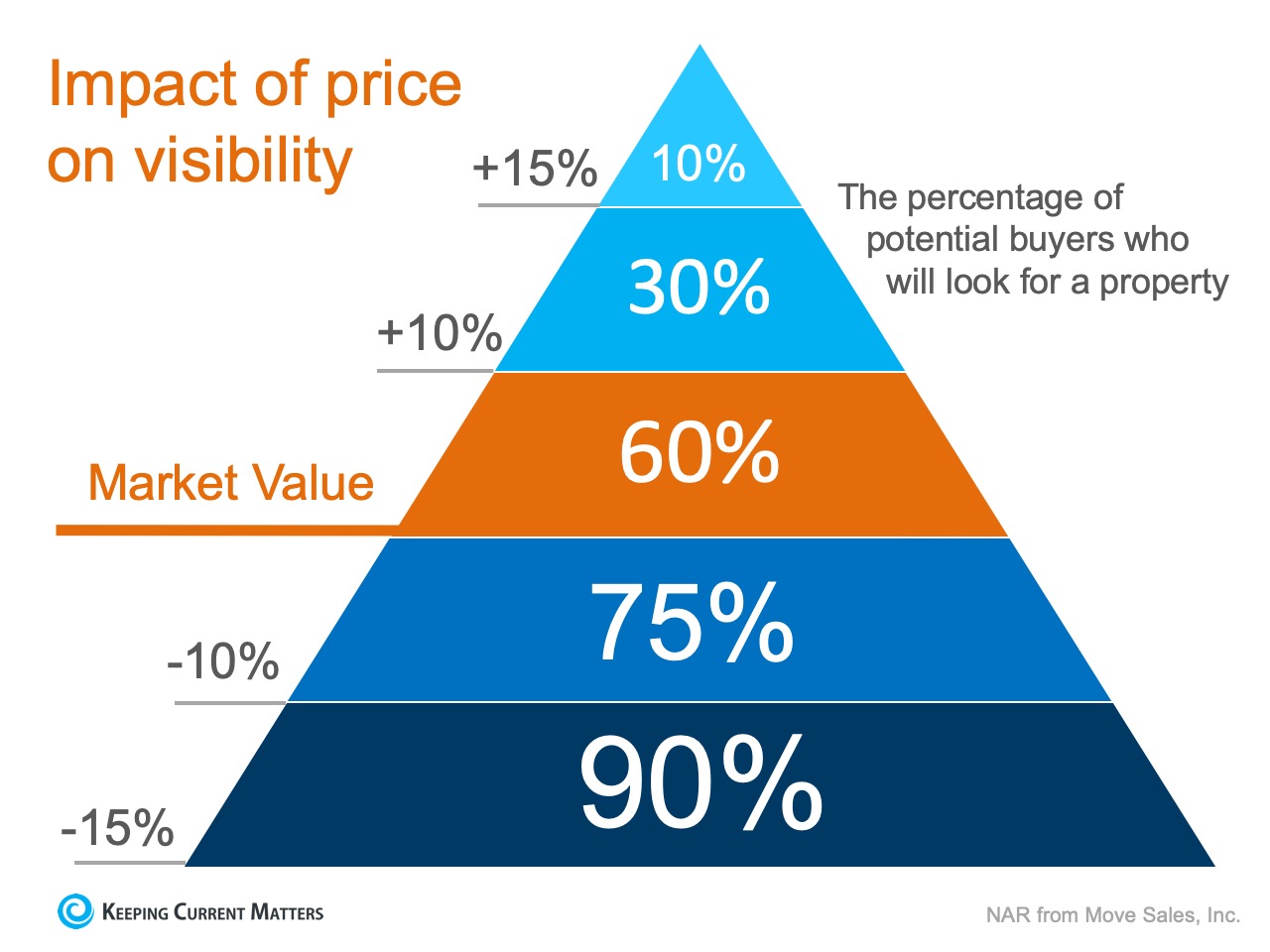 Instead of the seller trying to 'win' a negotiation with one buyer, they should price their house so demand for the home is maximized. By doing so, the seller will not be negotiating with a buyer over the price, but will instead have multiple buyers competing with each other over the house.
The secret is making sure your house is Priced To Sell Immediately (PTSI). That way, your home will be seen by the most potential buyers. It will sell at a great price before more competition comes to the market.
Global Property Systems says:
If you're planning on listing your house for sale, contact a Global Property Systems REALTOR® to help you sell your Hudson Valley home .
---