Thursday, September 12, 2019 / by Vanessa Saunders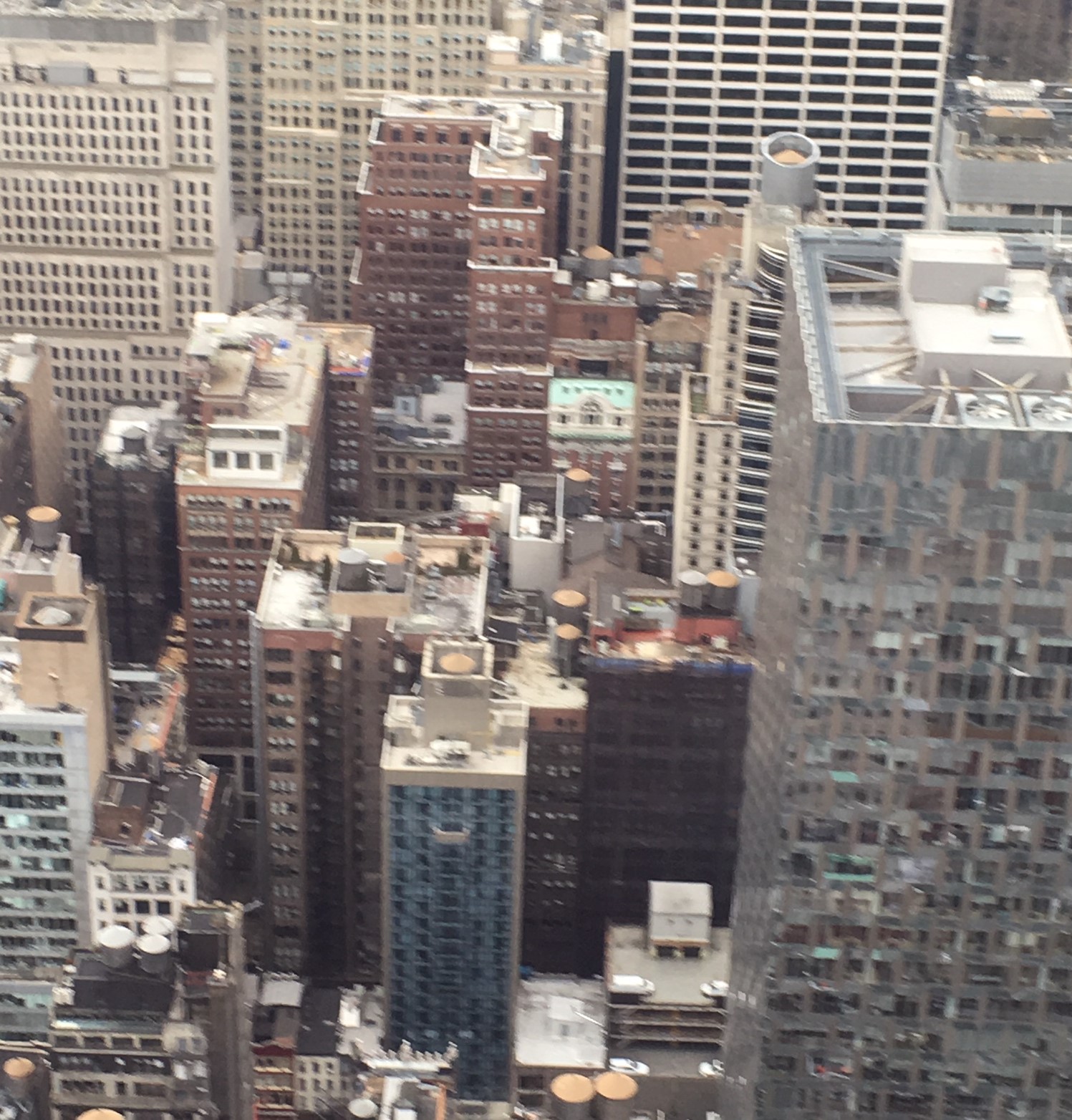 The new legislation out of Albany for rent reform mostly impacts what are called market-rate tenants, (renters not protected by current rent controls), and their landlords. Though it isn't the sweeping reform bill many were hoping for, the legislation does contain some interesting new provisions for all tenants, ranging on issues from security deposits to eviction proceedings.
Putting the brakes on shakedowns: security deposits, background and credit report fees, and pet deposits.
Under the newly passed bill, market-rate tenants are required to put down no more than one-month's rent as security deposit, matching the rule that currently applies to rent-regulated tenants. Landlords are limited to the amount they can charge prospective tenants for credit and background checks, either for the actual cost of the service or $20, whichever is lower.
Pet lovers may like that landlords cannot charge an extra fee for damage done by pets allowed in the apartment. Pets can cause significant and difficult-to-mitigate damage to floors, walls windows and trim. Unfortunately, landlords will likely prohibit pets altogether, except for service or emotional support animals.
New rules for tenants breaking their lease
This part of the bill has been floating around for about a year. When a tenant has to get out of a lease early, the landlord can no longer hold the tenant responsible for the rent covering the remaining term without making a reasonable effort to find a new tenant. Landlords can still sue tenants to recover rent they were not able to collect during the lease term, but they can no longer intentionally sit on a vacant apartment
"Blacklisting" former tenants is no longer allowed. Again.
The new legislation prohibits landlords from rejecting a tenant who has been on a tenant blacklist. In the past, private screening companies would search Housing Court records for the names of defendants and using them to alert landlords about problem tenants. The practice unfairly names ALL tenants appearing in Housing Court whether or not the tenant was convicted of an offense. No notice is given to tenants about being on the blacklist. Most learn they are on the blacklist when they are rejected by the landlord of a new apartment.
This practice has been in the cross-hairs of legislators for years but it still persists. Landlords who are found to have relied on a blacklist to deny a lease applicant can be sued by the Attorney General, with a maximum fine of $1,000.
Late rent charges, rent hike notices and lease terminations are now capped.
The bill says landlords cannot charge late fees unless the payment of rent is five days late. The fee cannot be more than $50 or 5% of the rent, whichever is less.
Landlords who want to break a lease or raise rent by 5% or more must give tenants sufficient notice: 30 days for tenants who have lived in the apartment for more than one year and 60 days for those who have lived there more than two years.
Eviction terms extended to 12 months.
Currently, evicted tenants cannot stay in their apartment for more than six months. The new rule extends that period to a year. This part of the bill effectively helps tenants who need help the most, adding an extra six months to look for hard to find low income housing. If the tenant can still make rent, they can stay in the apartment until the term of the lease is up.

Left out of the new legislation was "universal rent control, the long-sought protection for unregulated market rate tenants. Legislators also left out the controversial bill on "good cause" evictions. That law would have added protections for unregulated tenants and was considered by some to be a breakthrough in rent reform.

Oh well. Maybe next time.
---