Friday, March 02, 2018 / by Vanessa Saunders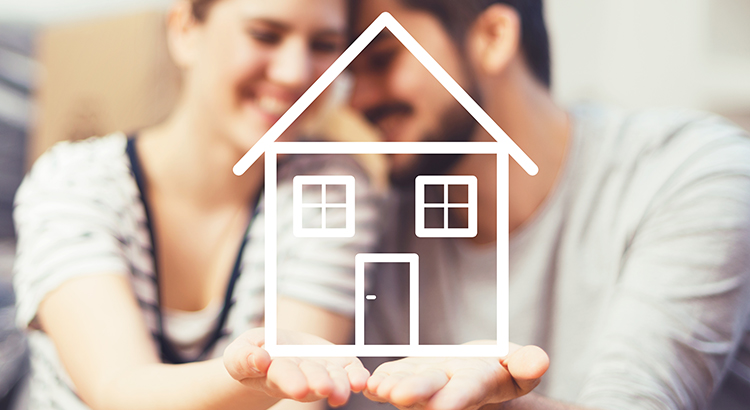 The following blog is a very informative one we'd like to share from Tracy Becker of North Shore Advisory, Inc. We have known and worked with Tracy and her team for many years as they have helped people buying Hudson Valley homes improve their credit. We found this blog full of useful information and very sage advice about how important credit scores are and what borrowers can do to improve them prior to buying a house.

How Your Credit Scores Aid in Home Buying
It's a common scenario – you're ready to purchase a home, find a realtor, go for a mortgage pre-qualification, and you find out your middle FICO score is a 680… Not awful, but low enough to make you a higher risk borrower, decrease the loan you're approved for, and add tens-of-thousands of dollars to your interest over a 30-year mortgage. Worse yet, if the score is even lower you may be declined altogether. Yes, you can most likely get financing somewhere no matter how low your scores are but "hard money" could be as costly as borrowing from the mob.
What score model is best?
Many consumers make the mistake of checking the wrong score before starting the homebuying process. As it stands currently, the Federal Housing Finance Agency (FHFA), only require the use of FICO scores. The closest to what lenders use is the FICO Mortgage Lending Score, this version can be significantly different from the free Vantage score that CreditKarma.com offers or the free FICO Credit Card Score that your credit card provides.
These free scores are for educational purposes or credit card approvals only – they cannot be used to evaluate your readiness for the best pricing on a mortgage.
Many consumers end up in a costly situation because of a lack of preparation and a poor understanding of the information provided to them. This is about the time that individuals get referred to a credit repair company – they're in a crunch and looking for a quick fix, credit repair is a fix but often not a quick one.
To avoid this frustration, it's in your interest to prepare more thoroughly in advance. If you're applying for a mortgage soon it is best to just purchase your FICO Mortgage Scores. North Shore Advisory recommends that you purchase your scores from MyFICO. If you buy the 3B FICO monitoring product, you'll get many versions of the FICO score including the mortgage score. (Once purchased you can cancel the monitoring product.) This will not impact your credit; only third-party inquiries do. It's better to be prepared then to possibly lose that dream home.
Here are a few tips to prepare for a home purchase:
Keep your balances low for a few months prior to applying. Typically, it's recommended to keep them below 7 to 10% of the aggregate limit.

If your lender looks at trending credit, consider paying down your balances 2 years in advance. Not all lenders investigate your balance history, but a history of carrying large balances can impact your risk as a borrower.

Unless instructed otherwise do not close and open accounts prior to applying. Both can drop scores and excessive inquiries can have a significant impact on scores.

If you have negative information reporting, speak to one of North Shore Advisory's FICO Certified Credit Experts immediately.
Bio:
Tracy Becker is the President of North Shore Advisory, Inc. For 30 years Tracy and her team of Credit Experts have helped consumers and businesses improve their credit scores and reports. Tracy is a Fico Certified Professional, Certified Expert Credit Witness, and author of two books about credit. Tracy also writes/contributes regularly to major news journals and online media.
---