Friday, October 23, 2020 / by Vanessa Saunders
By Vanessa Saunders, MBA, MIMC , Broker Owner, Global Property Systems Real Estate.
When Lawrence (Larry) Yun, the National Association of Realtors chief economist releases a statement to the press, you know you're going to be in for a rollicking good time. This time, Larry made merry by interpreting a new set of statistics detailing the national housing market's inventory of homes for sale, or rather, the lack of them. When I heard that, it brought to mind the line by "Flounder" in Animal House as he watched his fraternity destroy a homecoming parade in one grand final act of defiance: "This is gonna be GREAT!"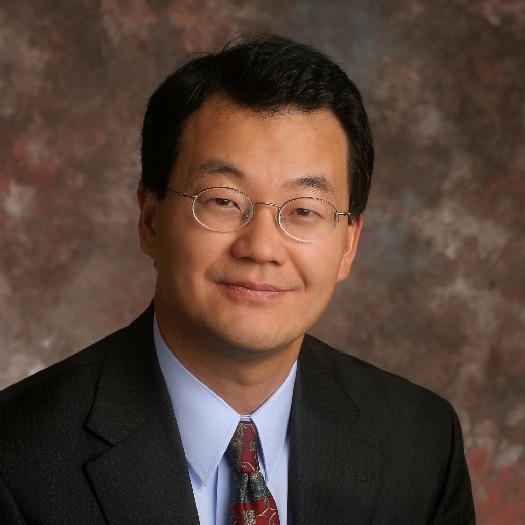 Larry's report delivered expected news. Existing-home sales are still "growing crazy" in September, eclipsing a seasonally adjusted annual rate of 6.5 million, up 9.4 percent from August and nearly 21 percent over last year at this time. Larry puts it this way, in his inimitable style:
"Home sales traditionally taper off toward the end of the year, but in September they surged beyond what we normally see during this season, I would attribute this jump to record-low interest rates and an abundance of buyers in the marketplace, including buyers of vacation homes given the greater flexibility to work from home."
The bottom line? Housing inventory totaled 1.47 million units at the end of the month, down 19.2 percent year over year.
What that means for potential buyers is that the struggle to find, finance and close on a home in today's market will continue to be a challenge. Prices will continue to rise. Bidding wars will continue to rage and first time buyers will only dream of home ownership. Sellers will continue to be in control of their own destiny and their properties, as buyers waive contingencies, offer cash and agree to unheard-of prices.
Ahh, Larry. You kill me.
---