Thursday, November 29, 2018 / by Andrew Rohle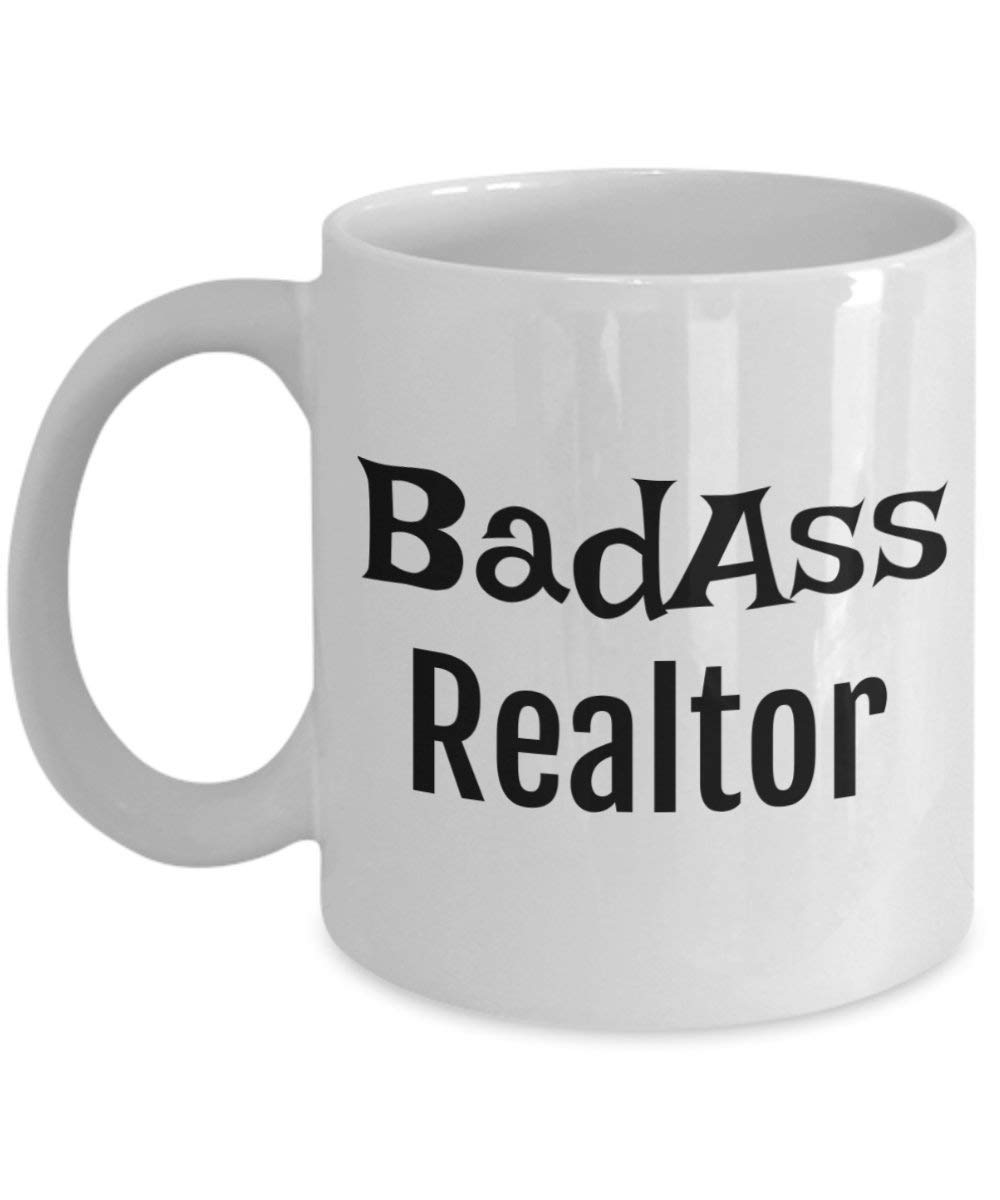 A colleague in my real estate universe, Jay Thompson, wrote a
blog
recently that jogged a point I want to make. He described an airline flight experience he had on a trip home to Seattle which I would like to relate to illustrate my point:
During boarding, the passenger in the seat ahead of Jay placed a bag under his seat, blocking the space for Jay's feet. Although Jay asked the passenger to put the bag under his own seat (per standard airline regs) the passenger refused to move the bag. Instead, the passenger reclined his seat and with a surly attitude, ignored Jay's requests.
A flight attendant responded beautifully to the situation, and Jay's description of what followed is more brilliant than I could ever relate:
"The flight attendant was a consummate professional, apparently either insanely well-trained or experienced in this situation. Given the frightening level of human ineptitude often displayed around airplanes, I suspect she has seen and dealt with all kinds. Bottom line, she was, in fact, a bad ass. I kind of have a little crush on her.
"'It's just the way it is sir. We all have to share this space for the next few hours, and we have to be considerate of each other. So you have three options. You can put your bag under the seat in front of you, you can put it in the overhead if there is room, or you can get off the plane and arrange another flight. What is your choice?"
"And if I refuse to move my bag?"
"Then I'll have a police officer remove you, and you'll likely be charged with interference with flight crew members and attendants, a felony which can result in up to 20 years' imprisonment and fines of up to $250,000. Now which of those three options would you like to choose?"

This flight attendant was, indeed a "badass." She knew the rules, was confident she could enforce them, and stepped up, facing a risk with courage.
Jay's blog reminded me that we need more badass REALTORS®
Badass REALTORS® aren't pushy agents who bully clients or ignore their input because "they know best." They are consummate professionals, like that flight attendant, who treat clients with respect but with the courage to speak truth.
I've seen many instances when "badass-ness" is needed:
-A seller who wants an unreasonable price for their property, because of any number of reasons (I need to move, I bought a second house, I owe money to my children, etc.) that are nevertheless irrelevant to the value of the property.
-A buyer who wants to see every home in the MLS, regardless of price.
-A seller whose house is unsaleable, due to code violations, decor or hygiene.
-An appraiser who doesn't understand the value of a property beyond the parameters of his evaluation.
-A service provider too big to be fired that needs firing nonetheless.
Traits of a Badass realtor:
-Have confidence in your judgement.
Do the diligence to know the right answers, and have the ammunition to back yourself up when challenged.
-Be willing to tell truth to power.
Even if your opinions are ignored, remember that the Emperor still has no clothes.
-Be willing to take risks, big steps.
No one ever made a leap of faith in two steps.
-Have the capacity to listen to others.
You never know where you will find wisdom. Keep an open mind.
-Pay attention to what you see and hear.
Be able to recognize something of value appearing before you.
-Don't give up.
(Don't give up.)
-Believe big.
If you have no confidence in yourself, why should anyone else?
-Celebrate successes.
If you don't, what's the point?
---