Thursday, July 23, 2015 / by Vanessa Saunders
If you decided to sell a large asset, say, a car or a boat, I'm pretty sure you'd spend some time fixing it up. People frequently try to make property they're selling look better and work better to ensure they get top dollar from a buyer. Why some of those same people drag their feet when it comes to fixing up their home for sale never ceases to baffle me.

Why fix things up? For one thing, most buyers are looking for a nice place to live, not a project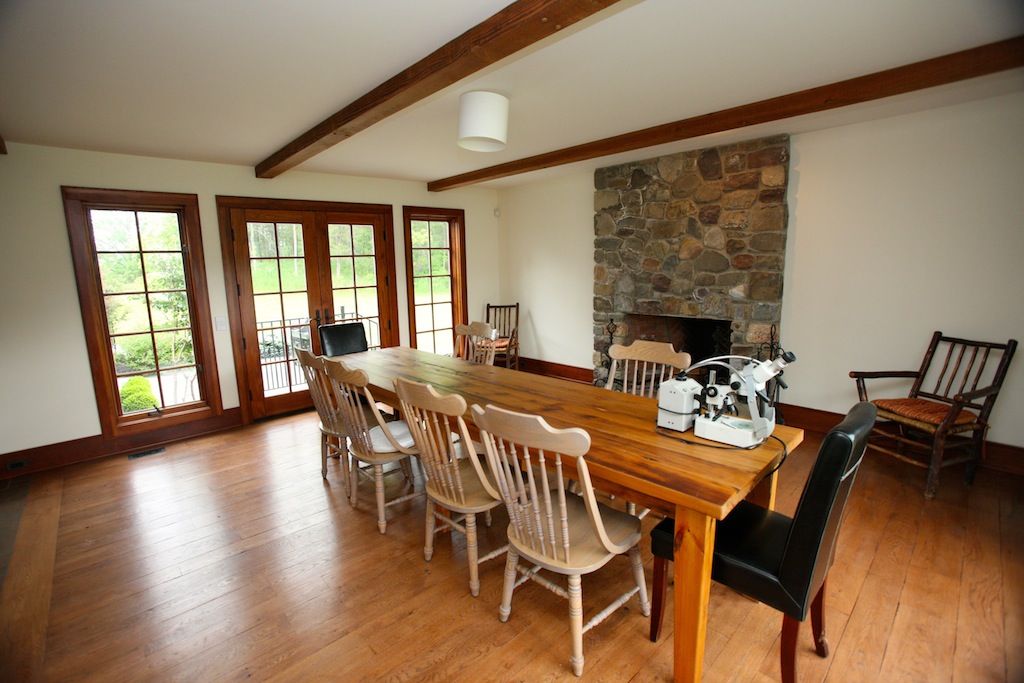 punch-list. Those who do are probably looking to "flip" the property - they take on a problem home and expend a minimal investment in improvements to "Put Lipstick on the Pig." But most want a clean, fresh start in their new home with little in the way of repairs.

What I find interesting is how much a difference a little paint and elbow grease can make. I toured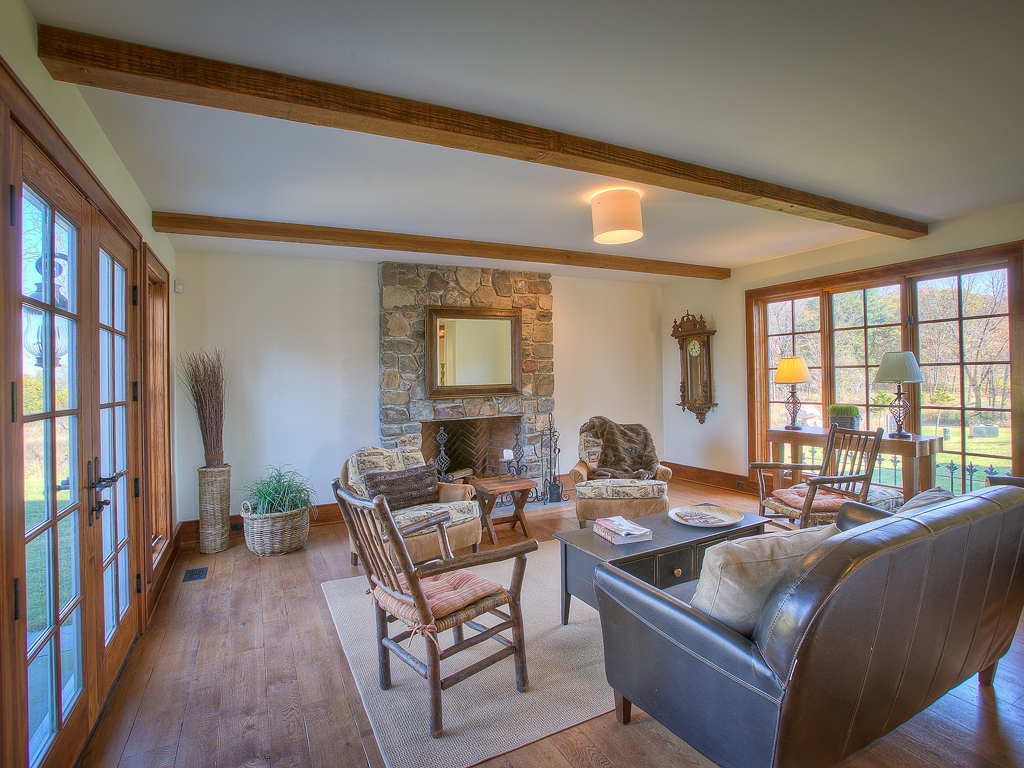 a million-dollar seven-bedroom upstate mansion recently that had just come on the market. My first impression was that she was a dowdy old gal. The windows were outdated, the front garden was a bit overgrown, but what struck me most of all was the white peeling paint on sills, walls and trim. A few gallons of exterior latex and a brush and ladder would have made a world of difference.
Likewise, mechanical problems that can be remedied before the first showing should be. Nothing gives some buyers more pleasure than demanding cash off the price of a house to fix obvious problems.

And speaking of inspections, a lot of my sellers have a licensed home inspector do a complete examination of the home and property BEFORE putting it on the market. Usually the buyers spring for the inspection, which costs a few hundred dollars and takes two or three hours. But finding out what needs to be done before the buyers do allows sellers to fix as many problems as possible. Put yourself in a buyers place: they've see a house that meets their needs, fits their budget, and they've enthusiastic enough that they signed a contract to buy. Then along comes an inspector who shows them a list of problems. It knocks the wind out of their sails.

Play it smart when you get set to sell and fix up, clean up and inspect your property to ensure you get top dollar.