Thursday, December 10, 2015 / by Vanessa Saunders
By Vanessa Saunders
The new young things, AKA the Millennials, are out looking for homes in droves right now. Cognizant of the expected interest rate hikes, they have done their homework, have a plan, and enough in the bank and credit scores to make their parents proud. These exceptionally well Pre-Qualified buyers are out looking for homes in well researched and very defined areas. Never before have buyers been so well informed as to what to buy, what to look out for, where to buy to get the best "bang for their buck, and most important of all, the best lifestyle for their family.
Most are couples with one baby and plans for another (or two) more. They have outgrown their hip Brooklyn or City chic apartments, saved enough for a good down payment and are hunting for the dream. They do all the hunting themselves, and have extensive checklists to adhere to and only when they are convinced that they have found a few homes that fit this exacting criteria will they call an agent to open the doors.
It usually takes them two or maybe three weekends to visit their shortlist and make a decision. Then they will tell their agent how they plan on making an offer. They typically have the attitude that they are well informed on the process and some even have their offers written out with their attorney details. When we start to discuss closing costs, they say they have researched but when pushed non really have the full picture. That's when the plan begins to falter. That's because closing costs differ from state to state, county to county and even village to village.
The typical closing costs schedule can be easily found online and are usually laid out along these lines:
MORTGAGE CLOSING COSTS
Buyer's Attorney: Consult your attorney. Typically between $850 and $5,000, depending on location.
Bank Fees: $750
Application Fee: $350
Processing Fee: $330
Appraisal Fee: $300-$1,500 (depending on sales price)
Credit Report Fee: $10.10 single/$15.20 joint
Bank Attorney: $650-$750
Tax Escrows: 2 to 6 months
Recording Fees: $250-$750
Fee Title Insurance: Amounts vary, please consult your attorney
Mortgage Title Insurance: Amounts vary, please consult your attorney
Municipal Search: $350-$500
Mortgage Tax - NYC (paid by borrower):
1-3 Family Home or Condo:
If mortgage is less than $500,000: 1.80%. If mortgage is $500,00 or more: 1.925% of loan amount

What's missing here are a couple of really important items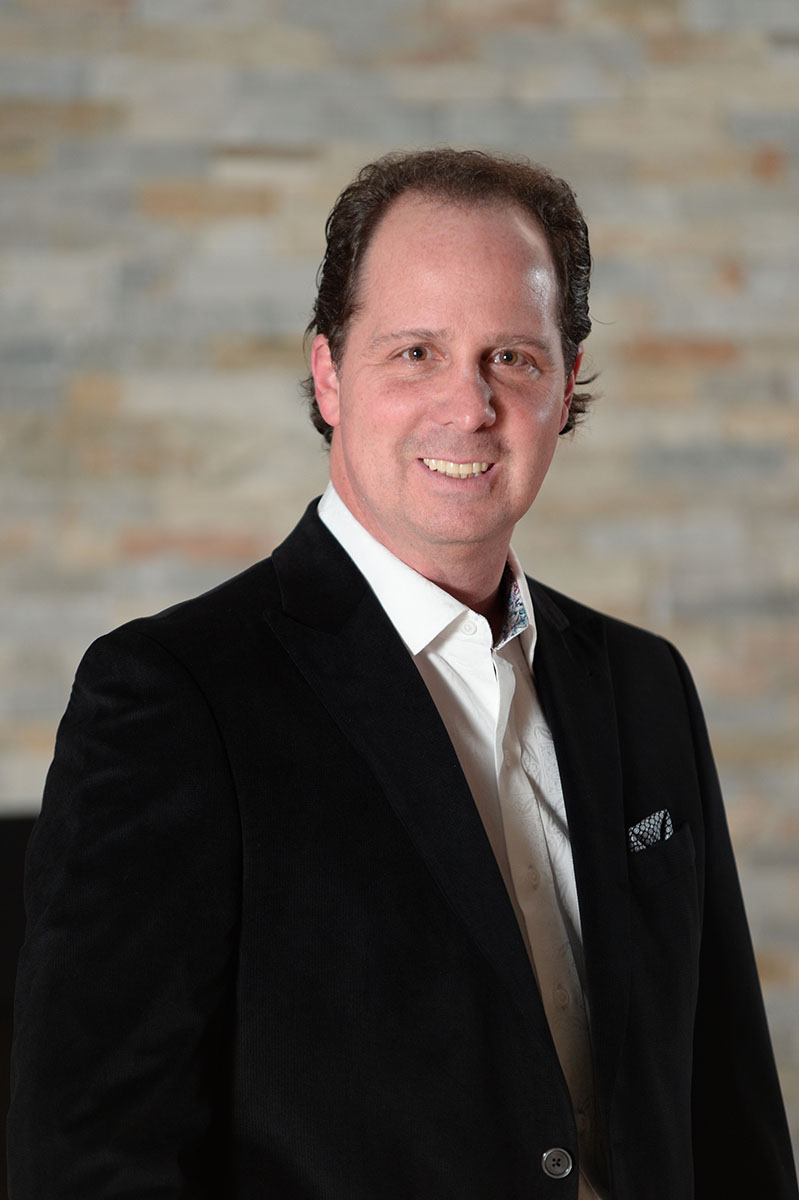 Barry Goldenberg of Luxury Mortgage is our mortgage expert. He is the person we send our buyers to to ensure they know everything about putting together a deal, even when they think they have it down.
When I showed him this list (one which several of our young buyers were using as their rule of thumb,) he immediately pointed out that Per Diem Interest wasn't mentioned on the list.
" That's the interest from the closing date to the end of the month. This is calculated by multiplying loan amount times interest rate and dividing by 360 to get the daily interest charge. Then for example if you close on the 21st of the month you charge 10 days of daily interest." Goldenberg went on to explain.
Goldenberg ensures he has an in-depth discussion with buyers about closing costs and settlement charges before they even are provided with a pre-qualification letter.
"I always make a point to go into extensive detail regarding real estate tax figures, since this could equate to the biggest $$$ amount on a closing statement, There is a line item on the loan estimate for how much money can be collected at the time of closing to start their escrow account with the bank." Goldenberg continued.
Apparently there are two specific items which are not required to be disclosed which can amount to a significant cost at the time of closing.
"Every buyer should be aware of the following items, or they have the potential of providing a nasty sting at closing." says Goldenberg.
1- Any taxes that are due in the specific county which you are purchasing in within 60 days of the closing taking place will be collected by the title company. For example, if someone closes on August 15th and a portion of the real estate taxes are due in that county on September 1st, the title company will collect this figure to pay the taxes for them since the bank who is servicing the loan will not have the opportunity to make that payment in time since the loan wouldn't hit their system yet.
2- This item is an adjustment for real estate taxes that the buyer has to reimburse the seller for at closing. Every county has specific schedules when the real estate taxes are paid. Since the seller of the home has already prepaid the real estate taxes for this cycle while they were living in the home they are required to be reimbursed for the portion covering the date from the closing to the end of that tax cycle. In some instances this could equate to thousands of dollars.
Goldenberg went on to explain "It is essential to explain these items to first time home buyers once a conversation is initiated and to ensure they are clear on how much money they need to take into consideration for closing costs".
Finally, Goldenberg suggests that buyers speak to their attorney representing their purchase as they are in the best position to ascertain the information needed from the sellers attorney and title company doing the tax search.
Closing costs vary from 3-8% depending on a wide variety of factors. To buyers I suggest you ensure that you know the full picture by asking the pro's. Even though your due diligence is far an above the buyer of yesteryear, their depth of understanding and local knowledge will ensure that you know all the ins and out's of completing a successful and rewarding closing on your chosen home.