Monday, December 26, 2016 / by Vanessa Saunders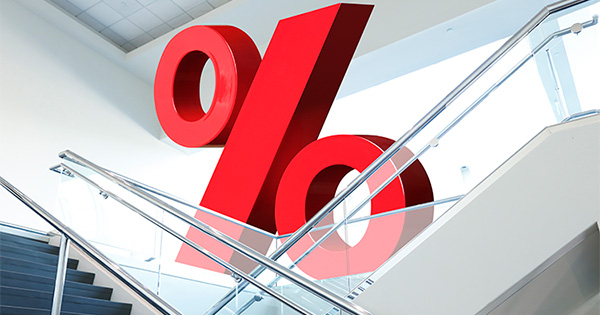 GPS has already written several blogs about mortgage financing as the Federal Reserve raised rates last week… But what does that mean if you are looking to buy a home in the near future?
Many in the Hudson Valley housing industry have predicted that the Federal Open Market Committee (FOMC), the policy-making arm of the Federal Reserve, would vote to raise the federal fund's target rate at their December meeting. For only the second time in a decade, this is exactly what happened.
There were many factors that contributed to the 0.25 point increase (from 0.50 to 0.75), but many are pointing to the latest jobs report and low unemployment rate (4.6%) as the main reason.
Tim Manni, Mortgage Expert at Nerd Wallet, had this to say,
"Homebuyers shouldn't be particularly concerned with [last week's] Fed move. Even with rates hovering over 4 percent, they're still historically low. Most market observers are expecting a gradual rise in home loan rates in the near term, anticipating mortgage rates to stay under 5 percent through 2017."
GPS Says:
Only time will tell what the long-term impact of the rate hike will be for Hudson Valley housing, but in the short term, there should be no reason for alarm.