Tuesday, November 19, 2019 / by Vanessa Saunders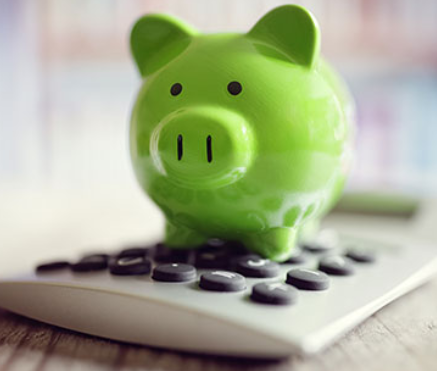 In a Deloitte study entitled "Block Chain In Commercial Real Estate" (CRE), the authors defined a block chain (note the word is not capitalized as it is the description of a process and not a name or brand) as "a decentralized, distributed, and public digital ledger that is used to record transactions across many computers so that the record cannot be altered retroactively without the alteration of all subsequent blocks and the consensus of the network."
What that mouthful means to lenders is significant. With block chain transactions, lenders will be able to qualify borrowers based on their digital credentials in seconds, versus days or even weeks today. Block chain transactions will also offer lenders the ability to store sensitive information like credit scores, social security numbers, and transaction records in a convenient, secure digital form.
There are opportunities for block chain transactions in many facets of commercial real estate and real estate investment transactions such as property and title searches, financing, leasing, purchasing and selling, due diligence, managing cash flows, and payment management including cross-border transactions.
How to initiate a block chain transaction.
Transaction Management Platforms (TMPs) like Propy facilitate blockchain transactions for real estate investors, reaching beyond borders to find properties around the globe and close deals from the investor's office.
According to Propy, "The power of block chain technology means that client information and property contracts are safely transferred between parties and stored on the hackproof block chain. Furthermore, smart contracts allow transactions to be automatically managed without using escrow agents and other third-party members. These features save both time and money for real estate investors."
In summarizing their report, Deloitte put it this way, "Block chain technology has significant potential to drive transparency, efficiency, and cost savings for CRE owners by removing many of the existing inefficiencies in key processes. Hence, CRE companies and industry participants evaluating an upgrade or overhaul of their current systems should have block chain transaction capability on their radar as its demonstrated usefulness has the ability to bring significant value to the industry."
---