Friday, January 25, 2019 / by Vanessa Saunders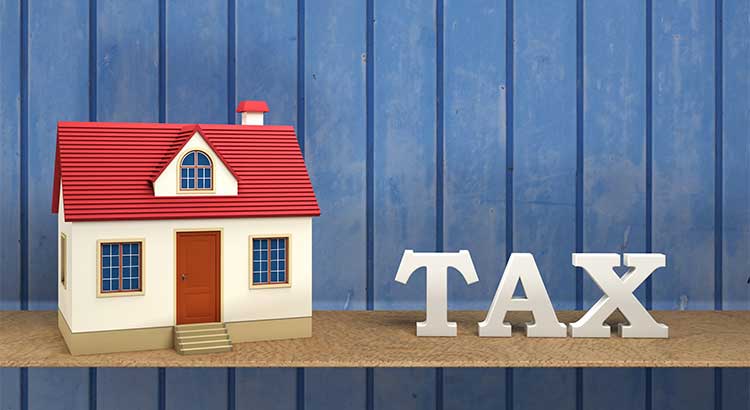 Washington has made sweeping tax changes for individuals and businesses in the last two years. My accountant still can't tell me exactly how they will impact my life or business in tax year 2018 without actually applying the new rules to my returns. But one thing is for sure: they will have an impact on most homeowners. Here are some of the high points (or low points, depending on your financial situation), in a nutshell:

1. Cap on the Mortgage Interest Deduction
Homes once provided a handy tax haven for home owners, who could deduct the interest paid on mortgage loans from their gross income. The Tax Cuts and Jobs Act reduced the limit for the mortgage interest rate deduction for new loans starting December 15 to $750,000. Loans that were taken out before this date are grandfathered into the previous tax policy, which featured a $21 million cap on the deduction.

2. New SALT Tax Deduction Limit:
Taxpayers can itemize deductions up to $10,000 for their total state and local property taxes and income or sales taxes. The cap is the same for both individual and married filers.

3. Preserved Exclusion of Capital Gains.
This tax policy remains unchanged from the previous law, which stated that home owners must live in their home for two out of the past five years in order to qualify for the exclusion.

4. Deducting Home Equity Loan Interest.
The new law states that taxpayers will no longer be able to deduct interest paid on home equity loans beginning in 2018, unless the funds are being used to significantly improve the residence. This provision expires in 2026, when it reverts to the previous cap of $100,000 of home equity debt.
---