Thursday, August 02, 2018 / by Vanessa Saunders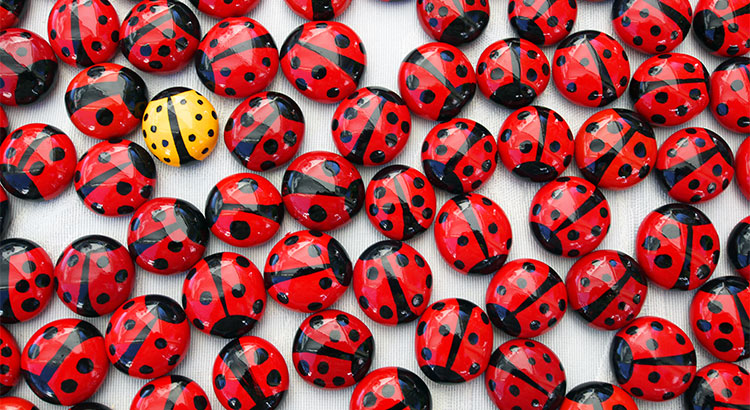 There's nothing you don't know about real estate, right? After all, any animal more evolved than a clam could pass the New York real estate exam. Well, as New Yorkers are fond of saying, "Let me ask you a question." Take our one question real estate test. Who knows? You just might learn something new!
The difference between a REAL ESTATE AGENT and a REALTOR® IS:
Choose one:
A.) One is better than the other.
B.) It's cheaper to hire a REAL ESTATE AGENT.
C.) No difference.
D.) REALTORS® are better dressers.
Click
HERE
for the answer.
---