Thursday, August 20, 2015 / by Vanessa Saunders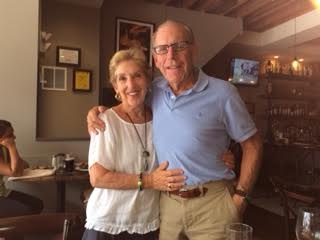 Farewell to our wonderful clients and now friends, Joel & Carol Schwalb. Yesterday we did our final walk-through their home of over 30 years, and now they are heading south to enjoy their retirement years in Florida. Thank you so much for your kind words, and for the wonderful referrals to so many of your friends and family. We look forward to seeing you next time you are up in this neck of the woods. You will be missed!



124 3rd Ave, Nyack Listed at $450,000 Sold at $480,000 – Multiple Offers & Under Contract in less than a week!