Monday, December 30, 2019 / by Vanessa Saunders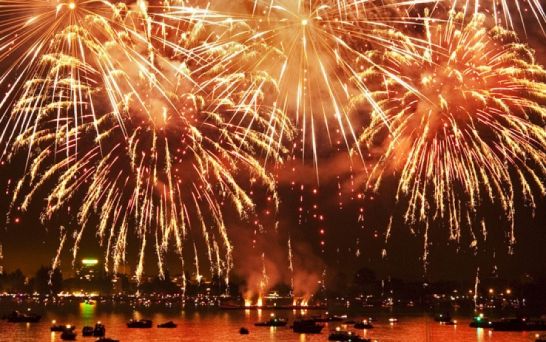 2019 ends in a few short days, not only the end of the year but the end of the decade. It's a good time to look back and see how much better off we are now than we were when the decade started. Unfortunately for most Americans, the answer is going to be "not so great."
At the start of the decade, the U.S. economy was still in the throes of the Great Recession. 10 years and one hefty economic turnaround later, many Americans still feel like they're coming up short.
According to a recent study by the Brookings Institution, only the top 20% of Americans have recovered to pre-recession levels. That's despite the longest economic expansion in history propelling corporate earnings, stocks, and once-troubled sectors.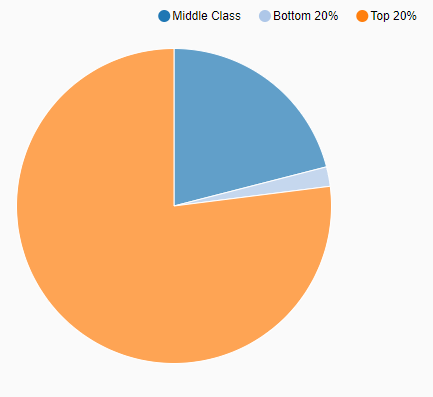 The state of wealth in America today
Home ownership and stock investments are down for middle-class Americans, which means home equity and capital gains have mostly benefited already wealthier families.
As of this summer, U.S. household wealth had increased 80% over the last decade. More than one-third of that gain went to the top 1%, a quarter to the middle and upper-middle classes, and less than 2% to the bottom half.
As of Q2 2019, the top 1% held $34.7 trillion in wealth, the 90–99 percentile $39.6 trillion, and the 50–90 percentile $30.8 trillion. The bottom 50%? $2 trillion, according to data from the Federal Reserve.


The recession widened racial and ethnic wealth gaps. Those gaps began narrowing in 2013, but white middle-income families still have 4x as much wealth as black families and 3x as much as Hispanic families.
Bottom Line:
The widening inequality between the have nots and the have lots is fueling heated political discourse around taxation and how to shrink wealth gaps. Several Democratic presidential candidates have made stricter wealth taxes core to their platforms.
---