Thursday, November 7, 2019 / by Vanessa Saunders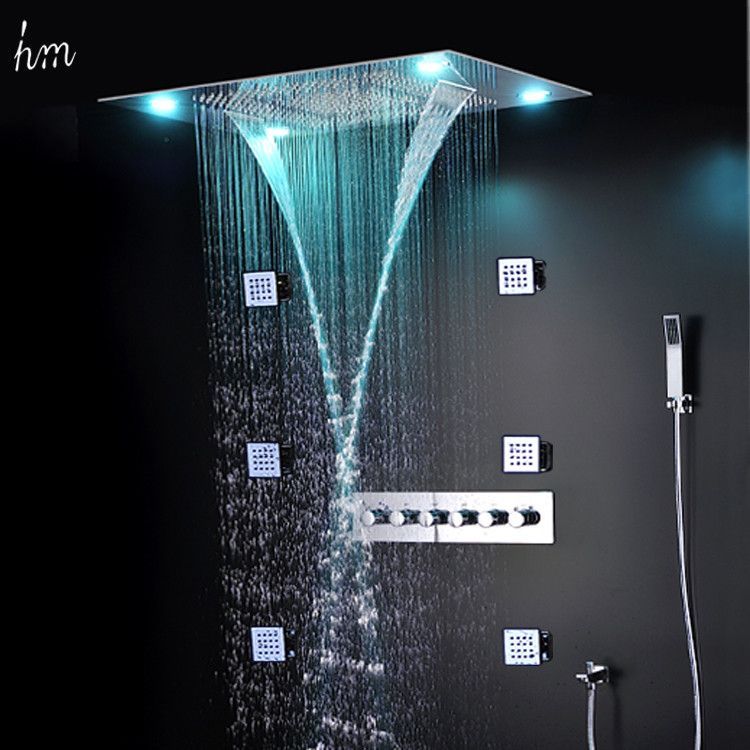 For the second consecutive year, showers are the most popular bathroom renovation project in Houzz web magazine's
Bathroom Trends
study released Tuesday, November 5.
Houzz polled more than 1,300 of its users and found that 85 percent of homeowners upgraded the shower in their master bathroom in 2018, with 54 percent increasing their shower size.
On average, homeowners spent $8,000 to remodel the "smallest room in the house." For whole bath remodels where the owner at least upgrades the shower, homeowners spent an average of $12,000, up $1,900 increase over 2017. Less extensive remodels increased by $300 to an average of $2,300.
So what's hot and what's not in shower upgrades? Rainfall showerheads topped the list at 58 percent, dual showers were chosen by 23 percent, body sprayers were at 16 percent, thermostatic mixers were popular among 12 percent, and steam showers came in last at just 3 percent.
"Bathrooms have always been a top room to renovate, along with kitchens, and now we're seeing homeowners double down on their master bathrooms," Houzz principal economist Nino Sitchinava said in a prepared statement.
On the horizon for bathroom remodels are the so-called smart toilets. These technological wonders offer a variety of options, including self-cleaning bowls, bidets, heated seats, and overflow protection.
What common bathroom feature was eliminated most by toilet renovators? Homeowners are still ditching their bathtubs — 50 percent of homeowners got rid of their tubs during a master bathroom renovation.
---