Monday, July 23, 2018 / by Vanessa Saunders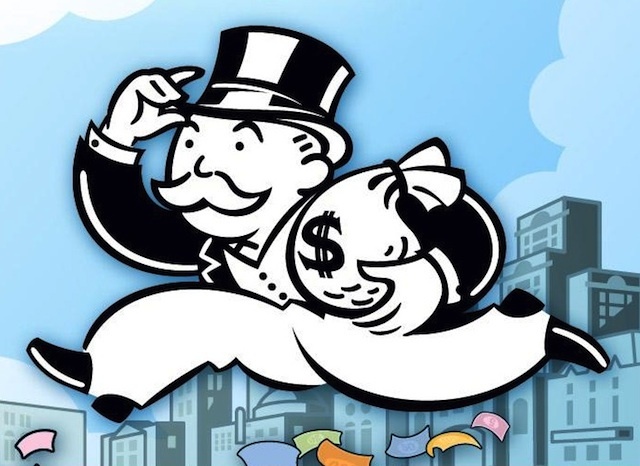 Sellers are a nervous lot, and I don't blame them. For many, their home is their biggest asset, and putting it out there on the real estate market can be a scary thing to do.
Recently, I brought a full price offer to a seller whose home we listed. They were happy to get their price but showed reticence for the deal because the buyer qualified for an FHA mortgage with just 4% down. The buyers were fully qualified, and a proof of funds statement from their bank showed they could easily afford the down payment. Still, the sellers balked at the offer.
According to
Barry Goldenberg
, Senior Loan Originator for Luxury Mortgage, a low down payment shouldn't be cause for alarm from sellers. As long as the loan is approved and the house appraises for the selling price, the sellers should have nothing to worry about regarding financing. Says Goldenberg, "As long as the buyer demonstrates an ability to repay the mortgage and their documentation has been reviewed by a mortgage professional, low down payments are perfectly fine in today's mortgage environment."
Goldenberg further states, "There are many options which allow first time home buyers to make a low down payment to purchase a home. There are conventional mortgages which allow as little as a 3% down payment of the purchase price. Also, there are FHA mortgages, insured by the federal government which require a 3.5% minimum downpayment. These loans have more underwriting flexibility. They accept lower credit scores, higher debt to income ratios and allow for extenuating circumstances to be considered when applying for mortgages. There are also VA mortgages for active military personnel and armed forces veterans which allow for 100% financing as long as all other qualifications are fulfilled."
So don't worry about an offer just because the buyers aren't putting up ten, fifteen or twenty percent. If it's your best offer, take the money and run!
---