Thursday, June 20, 2019 / by Vanessa Saunders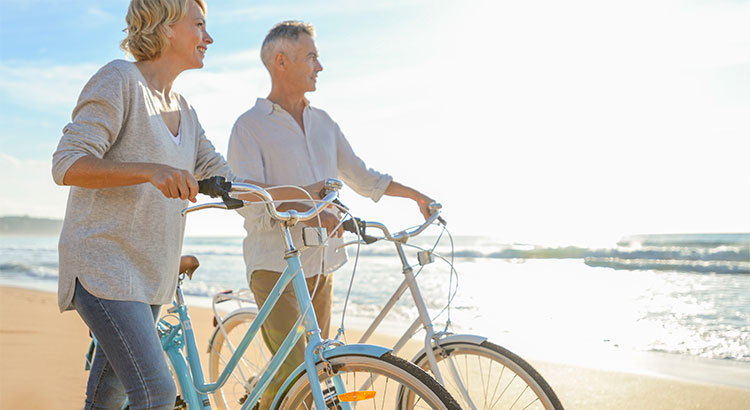 The financial situation of seniors changes as they approach retirement age. Some see the lack of income from their employment after they retire as a threat to their livelyhood. They often see paying down their loan's principle by paying extra on their mortgage each month as a smart way to get rid of debt ahead of retirement. But what if they chose to invest the same extra cash in an investment portfolio instead?
Jean Chatzky, writing for AARP Magazine ran the numbers in a recent article. She reported on a couple in their 60's who have a combined income of $200,000 a year and make a mortgage payment each month of $2367. Their mortgage balance is $363,000. They are considering paying an extra $1,400 a month to pay off their loan early.
Chatzky discouraged the couple from early payoff. She said, "Thanks in part to the mortgage-interest tax deduction, their effective interest rate is roughly 3 percent. That means paying off the mortgage gives them a 3 percent guaranteed return on their money."
"In contrast," Chatsky said, "an investment in a diversified portfolio, say a balanced mutual fund that's 60 percent in stocks and 40 percent in bonds, though it's not guaranteed, could reasonably be expected to grow 6 percent over time. Paying that extra $1,400 a month toward the mortgage would save the couple nearly $140,000 in interest. And investing that money instead would give them the chance to amass $280,000 in their retirement accounts."
And the nice thing about having plump retirement accounts is that once they retire and have to pull mortgage payments out of their retirement accounts, they'll probably pay a lower income tax rate, saving even more of their hard earned cash.
---