Thursday, February 8, 2018 / by Vanessa Saunders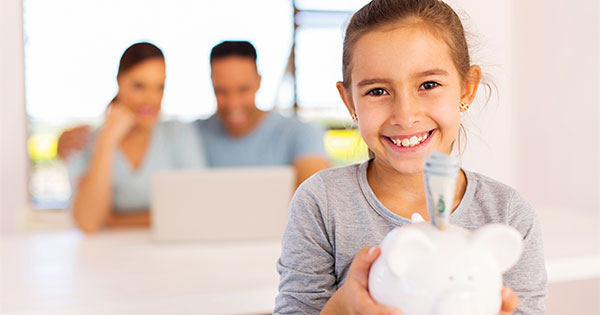 It's true that sellers hire a Realtor mainly because they need professional expertise in listing and selling their home. But before an agent ever snaps a photo or registers your property on the MLS, you, the homeowner, have some homework to do that will directly affect selling your home faster, and maybe closer to your asking price.
Get your paperwork ducks in a row
Providing your Realtor with copies (not originals) of important documents will get things rolling in the right direction. Documents needed include:
+ A copy of your survey, deed, title insurance and floor-plan (if you have one.)
+Copy of your mortgage stub (used for payoff letter)
+Copy of your septic survey (if you have one.)
+Copy of your most recent tax bills
+Copy of any judgements or liens on the property. This information will be found by the title company prior to closing, but having it ready at the get-go shows you are forthright and honest about things.
And while you're at it making copies, go to the hardware store and get a copy of the front door key, for the lock box.
Operating costs
Buyers will undoubtedly want to know how much it costs for heat, electricity and water. Have current bills handy from your providers.
Water and septic information
If you live in Rockland or Westchester counties and have a well, a mandatory well test is required before closing. If you are on a septic system, have any records of repairs, cleanings, who cleaned it and know where the tank and leach field are on
the property.
Appliances and Improvement information
Disclose any newer appliances or upgrades in mechanicals or services. If you have made any significant improvements since moving in, by all means, disclose them, with date and provider's name. Also have ready information about the electrical services in the home. These include number of heat zones, service amperage, insulation type, number of phone lines, cable/satellite and internet provider and costs.
Easements and shared property agreements
If you are on a private road which is maintained with an agreement between two or more residents, have information spelling out the scope and expense of such maintenance services. Provide the date and amount of your last contribution. If you share all or part of a driveway with another resident, disclose the same information about that agreement. Any other kinds of easements, for utilities, right of way across your property, or for established trails for horseback riding or hiking need to be disclosed to your Realtor. Also tell your Realtor if there are any encumbrances, (sheds or fencing crossing another property), or agreements with neighbors about special access you might have to each other's property (gardens, access routes, etc.)
Flood information
After Hurricane Sandy, many parts of the Hudson Valley have been re-evaluated to be included in flood plain designations. Buyers will need to know if your property is considered to be in a flood plain, if you are required to carry flood insurance or have an exemption for any reason.
Deed restrictions, rights and assessments
Your Realtor needs to know if you live in a community which requires homes be a certain color or style of design, or whether you can have outdoor clothes lines, sheds, basketball hoops etc. If you live on a lake or water property, do you have exclusive or shared lake rights? Does your community collect any special fees, street assessments or home owner association dues?
Passwords and electronics information
One new item on the list of important information is instructions and access information to any "smart home" electronic systems. Items like pre-programmable digital thermostats, security, or remote home operation systems need to be disclosed at closing with information about not only how to operate them, but passwords and access information as well. We recently had a situation where buyers needed to turn on the Nest brand heating system controls but couldn't gain access. Meanwhile, the former owners were merrily making their way across country to their new retirement home, unaware and uncontactable.
Having this information in your listing file will allow your Realtor to quickly and knowledgebly answer most of the questions buyers ask . Do your home work first, and get your property sold fast.