Monday, February 25, 2019 / by Vanessa Saunders

In some areas of the country sellers and their REALTORS® wouldn't dream of going to market without a professional stager's magic touch. Staging can make a huge difference to a home, however well it's maintained. It can be something as mundane as putting new towels in the bathroom and fresh flowers on the dining table, to a full change of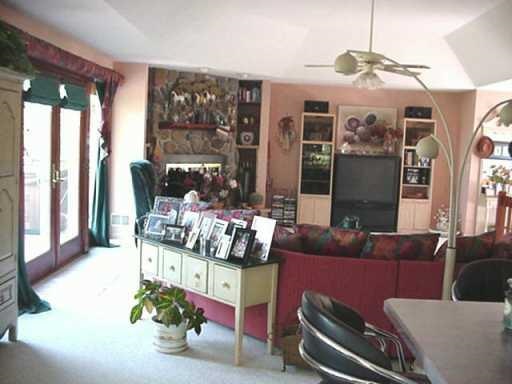 décor and furniture. It's sometimes the little touches home owners don't deem necessary, but to a buyer's eye will make the difference it takes for them to make an offer.
CBS Sunday Morning ran an interesting segment last week about Meridith Baer, a stager in Hollywood who is legendary in getting homes staged and sold. She has a proven track record in taking totally empty houses on the market and dressing them up, and having them sell for far above the asking price. According to the Sunday Morning report, staging a home typically shortens its time on the market by 75%, and staged homes often sell for thousands to hundreds of thousands over asking price. Baer has offices in Los Angeles, San Francisco, Miami, the Hamptons and New York City, and her company is the largest home stager in the country.Baer regularly works with well-known Hollywood celebrities, recently including Cher, Taylor Swift and Scarlet Johansson. Johansson was so delighted with the way her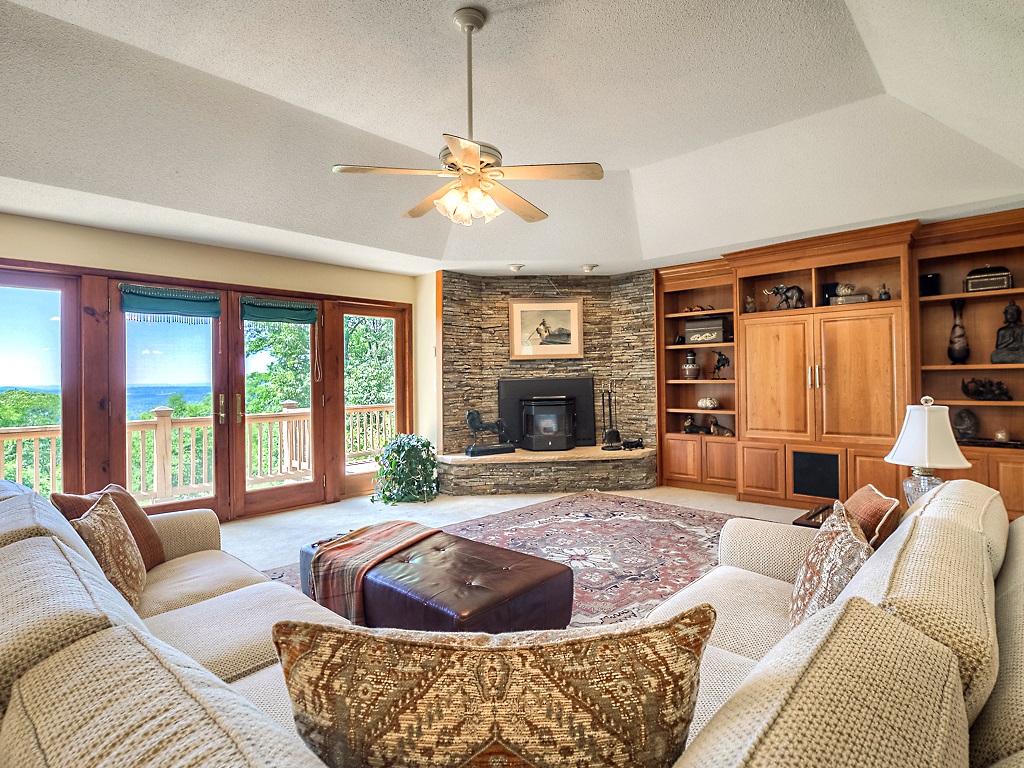 home was staged that she took it off the market and bought the new furnishings instead.
A stager's goal is to get as many prospects as possible to see a home, fall in in love with it, and make an offer. According to the Sunday Morning segment, a stager has only twelve seconds to "capture" a buyer and for them to fall in love a home when they see it. Baer explained some of the magic touches she has up her sleeve to transform an empty house into a dream home. And it doesn't hurt that she has her own 200,000 square foot warehouse full of furnishings, artwork and decorations to choose from.
We use stagers for many of our listings, and have had similar results. We recently staged a three bedroom home in Warwick with similar results. The property was lovely, with great views of the Warwick valley, but needed staging. Our stager cleared out much of the seller's furnishings and added cosmetic changes that made a huge difference. The property was listed for only a few weeks, and sold for $50,000 over asking. Cost of the staging? $5,000.
Not every home can benefit from the touch of a professional stager, but most can. If you are interested in selling your home and would like to find out more about staging and what a difference it can make, contact the Global Property Systems team.
---