Friday, March 31, 2017 / by Vanessa Saunders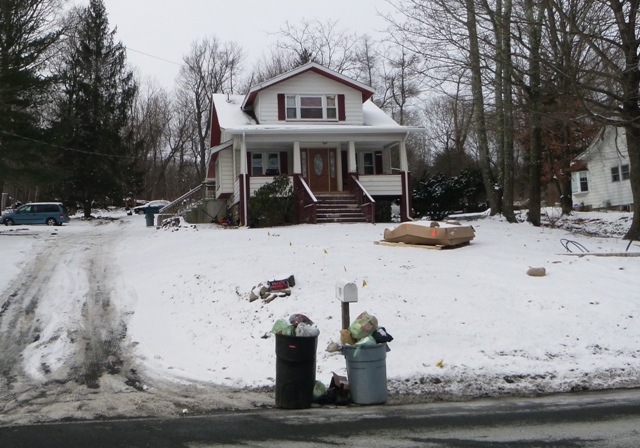 Rockland County announced yesterday the adoption of a Rental Registry, requiring all landlords of multiple-family rental units to pay a one-time fee and provide information about their property. All properties with three or more units are required to be on the registry.
The move is the latest in a series of actions to control illegal housing and curb overcrowding. It is part of the county's Codes Initiative launched in April 2015 to combat health, housing and fire safety issues using their Unified Neighborhood Inspection Team, a team of inspectors who investigate public complaints of illegal apartments, sanitary code violations and overcrowded, unsafe living conditions.
Landlords must pay a one-time fee of $25, and provide information about the property or properties, including the name of the owner and property manager, number of units, and provide proof that the property has a current Certificate of Occupancy.
The crackdown is managed under the county's sanitart code, which allows inspectors to issue summonses forcing repairs, and to bring landlords who fail to comply before the Rockland Board of Health. Landlords who fail to register risk having their building shuttered until compliance is met. Rockland county also shames violators on the county website with their "Rockland's Worst Landlord List."